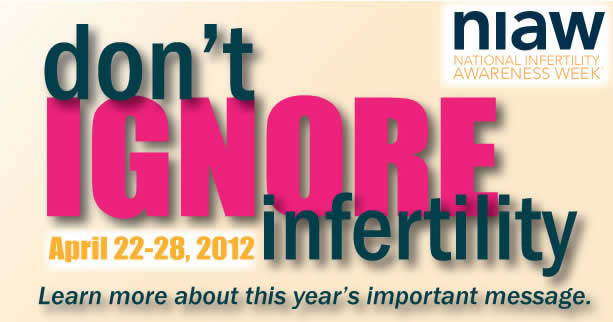 This week is National Infertility Awareness Week and Building Families would like to encourage anyone and everyone to take part in this. There are so many ways that you can help with this amazing cause. Make a donation, post a blog, share links on Facebook and Twitter and ask others to keep passing them on. For more ideas, visit the link below at resolve.org to see what you can do to help!
http://www.resolve.org/national-infertility-awareness-week/home-page.html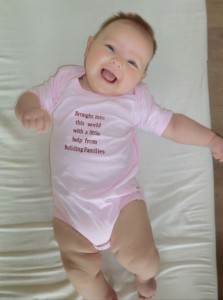 There are so many amazing stories out there. Some are in honor of this week such as Resolve's List of must reads like the Infertility Tax Credit. There are also many amazing contributions taking place such as North Texas Fertility Clinic donating one free IVF treatment!
And others are just timed perfectly to coincide with this event like Giuliana and Bill Rancic announcement that they are expectant parents with the help of a Surrogate Mother. We are so happy for them and it warms our hearts to see them not only excited about becoming parents after so many struggles, but that they are proud of their choice to have a baby through surrogacy. We agree completely that the outpour of support they have received shows that stigmas surrounding surrogacy are perhaps a thing of the past.
Building Families appreciates that there is a week devoted to the awareness of infertility and the attention it receives. This is obviously something that we devote ourselves to every day of every month of every year. And it is with great pride to announce that babies are being born every month with a little help from Building Families.