Recent Deliveries
---
Congratulations to our successful surrogate mothers who delivered!
Confirmed Pregnancies
---
Congratulations on the following confirmed pregnancies!
Selena is due 08/09/2017
Jeri is due 12/17/2017
Randi is due 01/06/2018
Shirley is due 01/06/2018
Bio of the Month
---
Randi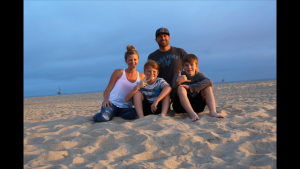 Randi & Charlie are busy with their two boys, Benjamin & Aiden.  Besides being a wife and mom, Randi is the Operations Manager at Candy Crate AND is the recruiter for Building Families.  Whew!  When asked about her goals, she mentioned that her goals are more geared to life itself rather than tangible things. She said, "I hope to be a good friend, good role model, and see the world."  Great goals!!  And lastly, her message to the baby that will be born to her Couple, "You are proof of love at first thought! If you can believe, then you are halfway there. We all believed that we would meet you and the world is now a better place with you in it. Know that you were loved and dreamt about long before your first breath."  Awwwww!
Annie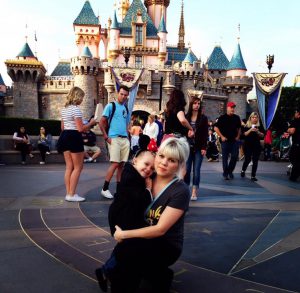 Annie is the proud mother to Joshua & Allison.  Her home is full with her two kids, two cats and a dog!  She has many goals that revolve around providing the best for her kids.  Her long term personal goal is to visit Peru and hike the inca trail to Machu Picchu.  Sounds exciting!!  A memory Annie shared with us was when she moved to Redlands with her family as a child, her mom would take her and her sisters on drives.  They would drive through the orange groves, roll their windows down and smell the orange blossoms.  Now it is something she does with her kids.  This is a wonderful tradition that we expect will be continued for many generations to come!