Recent Deliveries
---
Congratulations to our successful surrogate mothers who delivered!
Melissa delivered on 12/05/2019
Jeri delivered on 07/25/2019
Yolanda delivered on 07/23/2019
Mandy delivered on 07/21/2019
Melissa delivered on 05/21/2019
Priscilla delivered on 05/03/2019
Laura delivered on 03/19/2019
Amanda delivered on 02/25/2019
Angela delivered on 02/14/2019
Tonya delivered on 02/14/2019
Confirmed Pregnancies
---
Congratulations on the following confirmed pregnancies!
Nataly is due 01/16/2020
Randi is due 04/02/2020
Maritza is due 04/23/2020
Danielle is due 05/12/2020
Annette is due 05/15/2020
Jeanette is due 06/21/2020
Monique is due 07/18/2020
Bio of the Month
---
Annette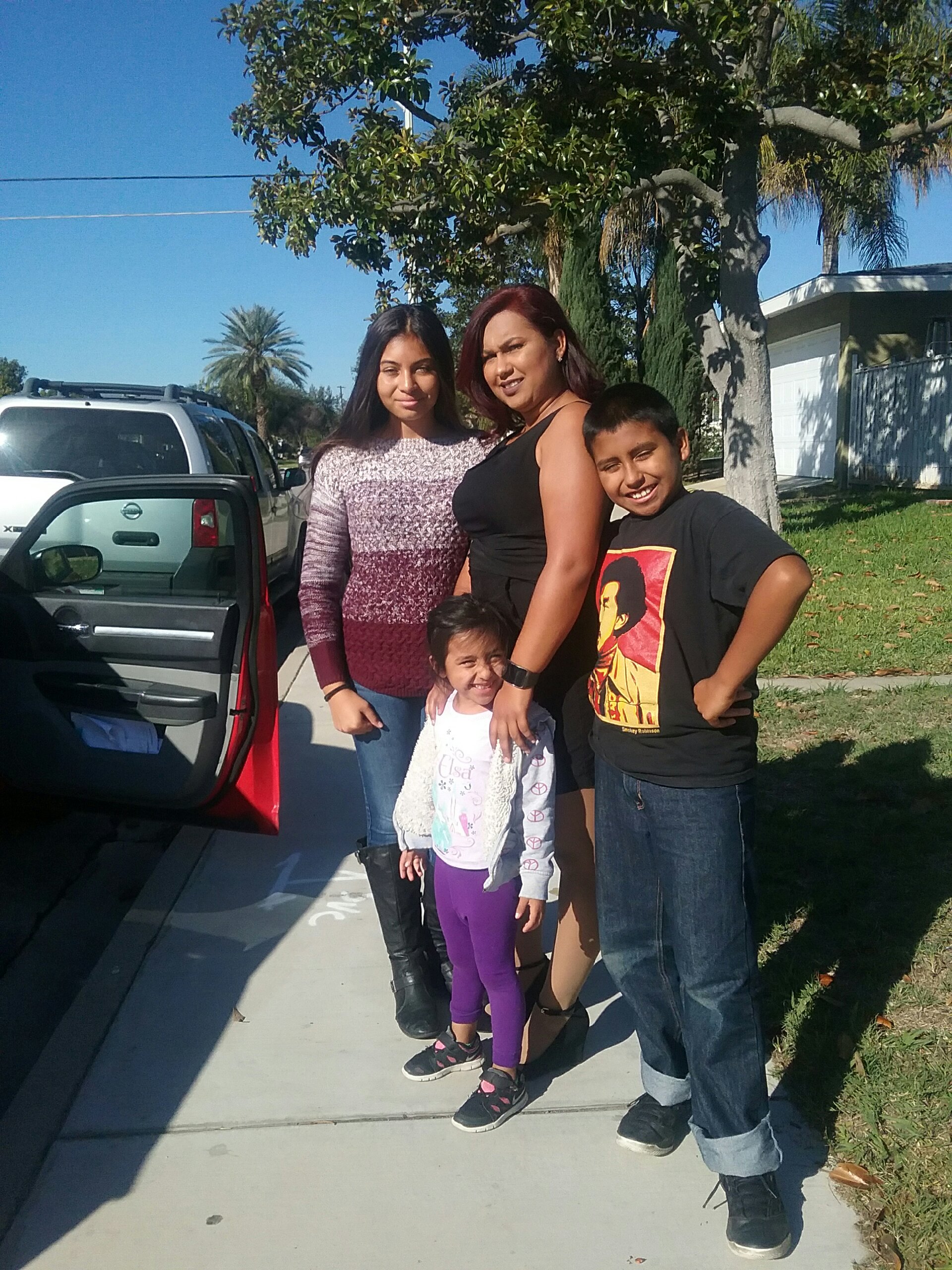 Annette is a busy mom to 3 kids, Natalie is 17, Deigo is 13 & and Gabbie is 7. She is a Licensed Vocational Nurse at her local hospital and learned about Surrogacy through a co-worker. Her philosophy of life is to "live, laugh, and love always". We are a witness to this as we have heard her infectious laugh and have seen how she pours out genuine love for everyone she comes into contact with. We are so glad she found us!!
Monica M.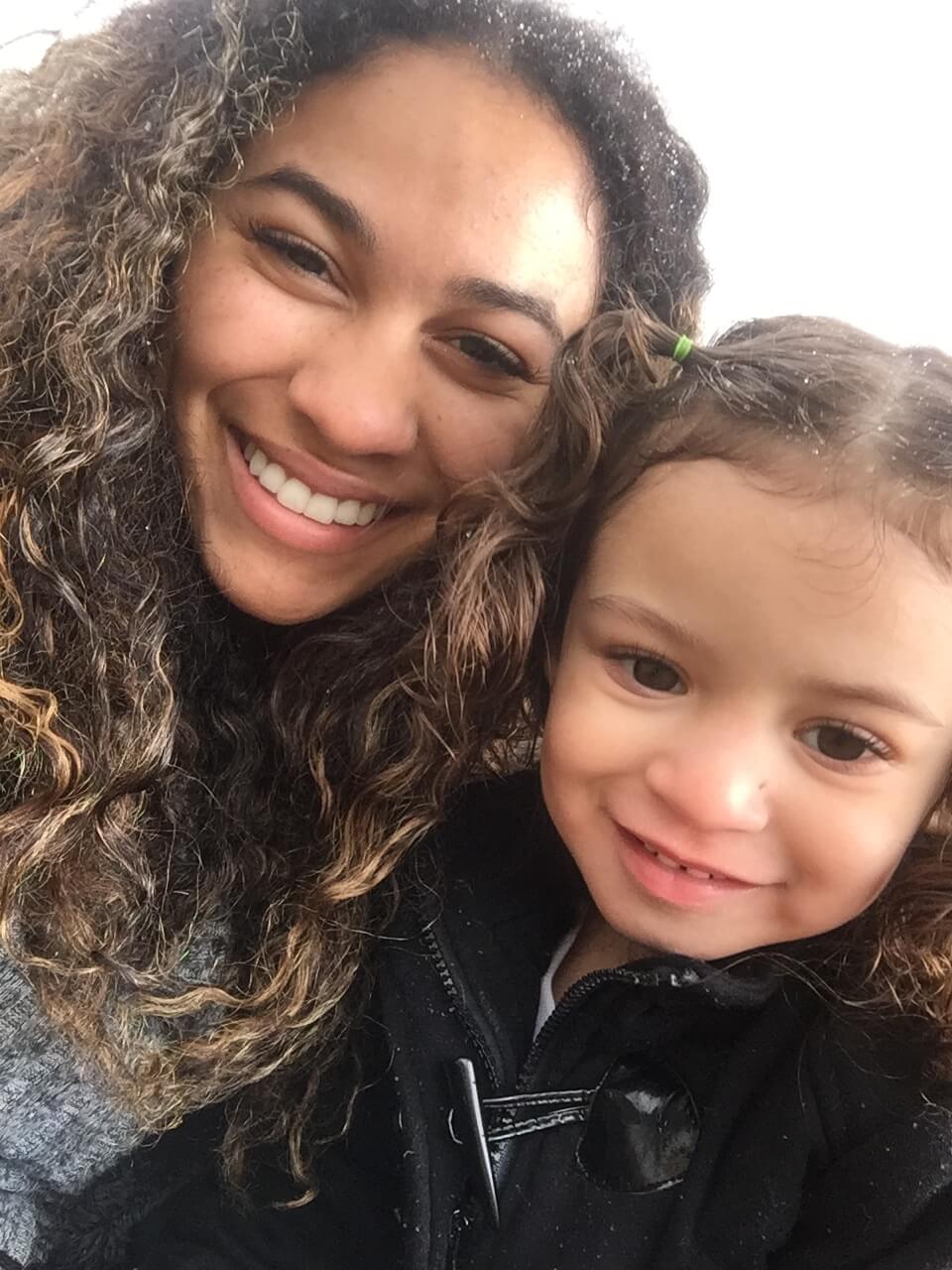 Meet Monica, a mom to an adorable 3-year-old little girl named Elianna! She is a Certified Massage Therapist and has an artistic side. She enjoys dancing, painting, hiking, and going to the beach. Monica's love for helping people continues well past her job and when we asked why she wanted to be a surrogate, she said: "because I know how much joy a child can bring to your life and I think everyone who wants that should have the opportunity". We think so too!