Recent Deliveries
---
Congratulations to our successful surrogate mothers who delivered!
Confirmed Pregnancies
---
Congratulations on the following confirmed pregnancies!
Christine is due 05/06/2018
Nancy is due 06/06/2018
Meghan is due 08/17/2018
Jamie is due 08/30/2018
Monique is due 09/09/2018
Bio of the Month
---
Melissa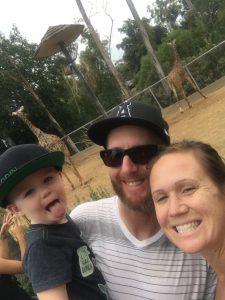 Apple Valley is home to many of our Surrogate Moms, including our amazing Melissa!! She and Justin are the proud parents of Odin who is 2 ½ years old. And together they are raising a Saint Bernard! When she is not busy with Odin & the dog, Melissa is a teacher at a local school. When asked about her philosophy of life, Melissa emphatically answered, "I believe you should appreciate even the smallest of moments. You must understand that you have to put into life what you expect to get back. Hard work breeds success." And lastly, " Be kind." Great words to live by!
Nancy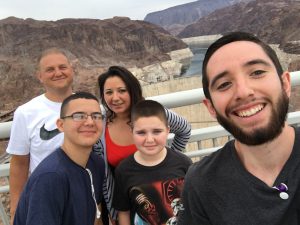 Once upon a time in a land…wait, 2009 is not that long ago and the land was very near! Nancy helped a Couple have their baby girl in 2009 and then in 2017 decided she wasn't done. So here she is again! Nancy and Matt are busy with their boys; Michael age 22, Mark age 17 and little Max who is already 12 years old! We always ask for the Surrogate Mom to tell us about the happiest time or moment in their lives. Nancy's response was lengthy! This is what she said, " Getting married, having kids, watching my kids succeed daily, giving birth as a surrogate, the feeling of success after finishing my very first marathon; there have been so many happy moments in my life, I can't define it to one time. I'm continually blessed. I guess the happiest time is always now." Great answer!!