Recent Deliveries
---
Congratulations to our successful surrogate mothers who delivered!
Confirmed Pregnancies
---
Congratulations on the following confirmed pregnancies!
Jeri is due 12/17/2017
Randi is due 01/06/2018
Shirley is due 02/03/2018
Christine is due 05/06/2018
Nancy is due 06/06/2018
Bio of the Month
---
Christine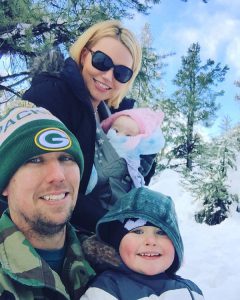 Christine has celebrated 13 years together with her hubby Mark and they have two active kiddos, Dax who is 4 years old and Tanner who is 1 ½ years old.  When she finds some spare time, she plays Fantasy Football, loves to go camping and attending events like the Formula Drift.  And believe it or not, pink glitter, romance novels and anything super girly is her favorite thing! When asked why she wanted to be a Surrogate Mother, she acted like it was the most natural thing in the world to do.  Her words were, "I love being pregnant, why wouldn't I do this?!"  Then she seriously stated, "I want to make a difference.  I want to irrevocably change the lives of someone I don't even know yet for the better." That is what makes her an Awesome Person and we are lucky she chose BFI for her surrogacy journey!
Meghan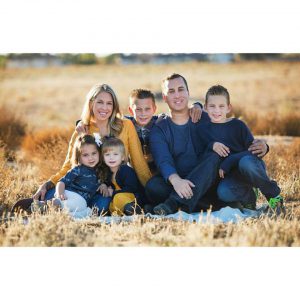 Meghan is a builder.  She has built a family with her husband, Bobby.  From ages 12 to 5, they are raising 4 amazing kids named Ethan, Noah, Avery & Hannah.  They have a woodworking company, Bits of Sawdust (https://www.facebook.com/KlinesCrafts/) and they can build almost literally anything!  To say she is crafty is a huge understatement, it is pure talent! And between all of this, she has time to help a Couple have the family of their dreams.  She told us she felt that if she has the ability to help someone achieve a family, then she should make the effort to help.  When asked about her philosophy of life, she responded, "Your attitude can affect your outlook on life.  So I stay positive in all of my adventures."  Excellent advice for us all!