Recent Deliveries
---
Congratulations to our successful surrogate mothers who delivered!
Jeri delivered on 07/25/2019
Yolanda delivered on 07/23/2019
Mandy delivered on 07/21/2019
Melissa delivered on 05/21/2019
Priscilla delivered on 05/03/2019
Laura delivered on 03/19/2019
Amanda delivered on 02/25/2019
Angela delivered on 02/14/2019
Tonya delivered on 02/14/2019
Melissa delivered on 11/22/2018
Confirmed Pregnancies
---
Congratulations on the following confirmed pregnancies!
Nataly is due 01/16/2020
Melissa is due 01/21/2020
Randi is due 04/02/2020
Bio of the Month
---
Nataly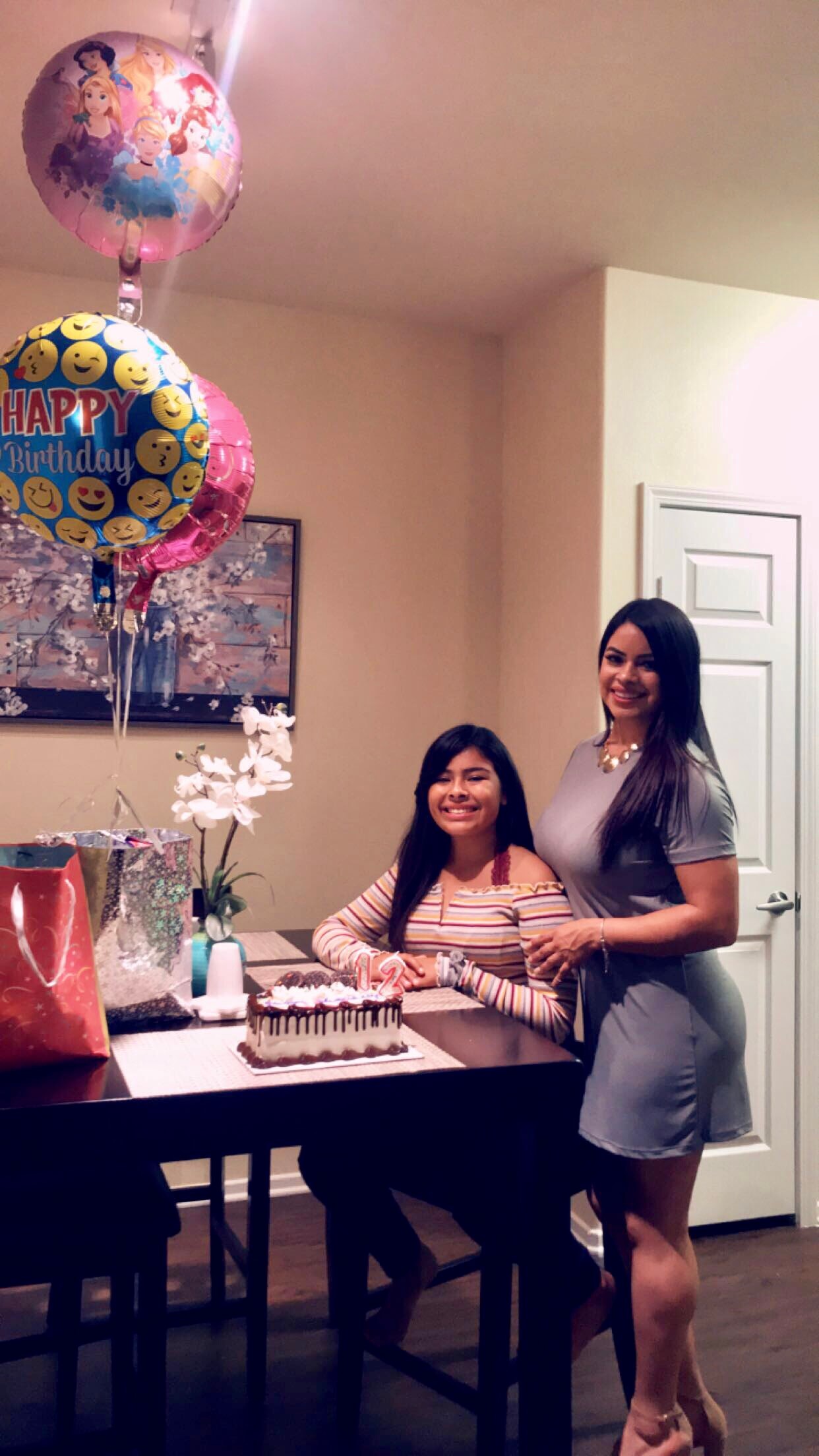 Nataly has grown up working alongside her mom who owns a local restaurant, Mariscos El Dorado. A goal of hers is to continue helping the restaurant grow and expand! What a wonderful goal! She has traveled to London, Thailand, and El Salvador and looks forward to traveling with her daughter in the years to come.
When Nataly's friend told her about her own surrogacy journey, she felt the calling too! When she is not working as the Head Dental Assistant at her job, she has a more challenging job as Mom to her pre-teen daughter Diana. Everyone say a little prayer for the teen years around the corner! In the coming years, Nataly plans to continue her education and become a Dental Hygienist.
Danielle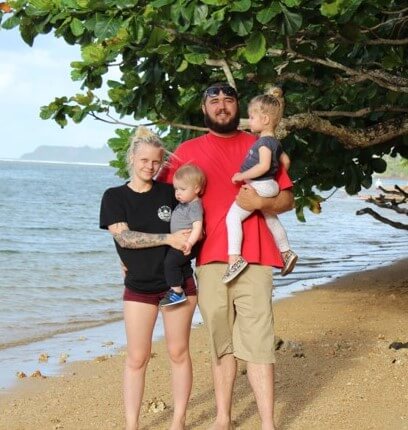 Danielle and Cody met in High School and are now married raising two toddlers. Their daughter Charlee is 3, and Jesse is 2. They keep them on their toes and Danielle says the birth of her children was by far the happiest time of her life. When asked why she'd like to be a Surrogate, she says "because I want someone to have the joy of a little human in their life just as I do in mine".
Danielle currently works in the child center of her local fitness center and desires to become an Ultrasound Technician. You can see her love for children, and all things related to bringing them into this world. Because of women like Danielle, the world is a better place!