Recent Deliveries
---
Congratulations to our successful surrogate mothers who delivered!
Confirmed Pregnancies
---
Congratulations on the following confirmed pregnancies!
Melissa is due 12/06/2018
Angela is due 02/20/2019
Tonya is due 02/21/2019
Amanda is due 03/01/2019
Laura is due 03/23/2019
Priscilla is due 05/03/2019
Bio of the Month
---
Amanda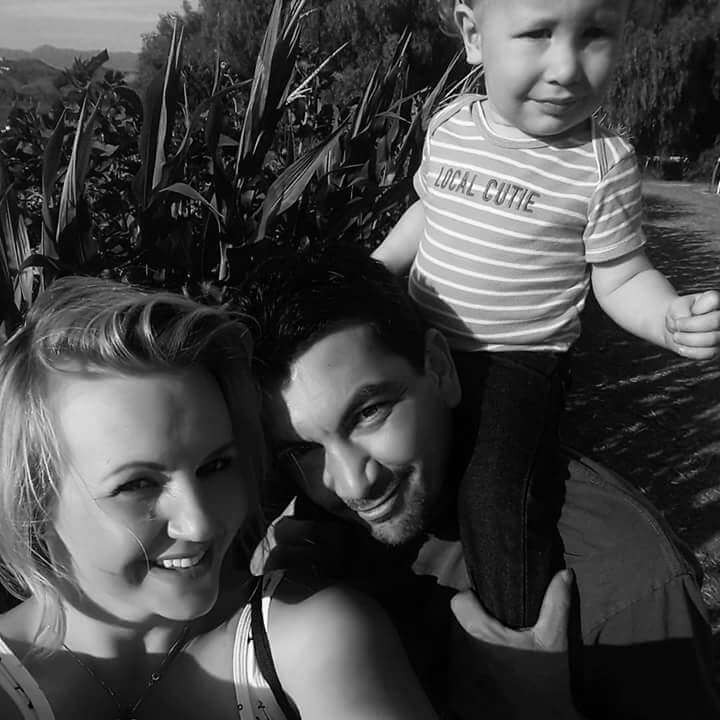 Amanda and Robert are busy parents to their super active kiddo, Lukas, who turns 3 this month! When she is not home parenting her son, she is at work sharing her extensive knowledge with her Sprout's customers. Need advice on which vitamin is best? Just ask our Amanda!!!
Amanda's personal story is one of tragedy turned to triumph. At 16, she was in a coma for weeks following a car accident. Not knowing if she would live or die, she beat the odds to not only survive but to make a difference in this world. Becoming a surrogate mom was a natural choice for her as she believes that dreams do come true! As do we!
Tonya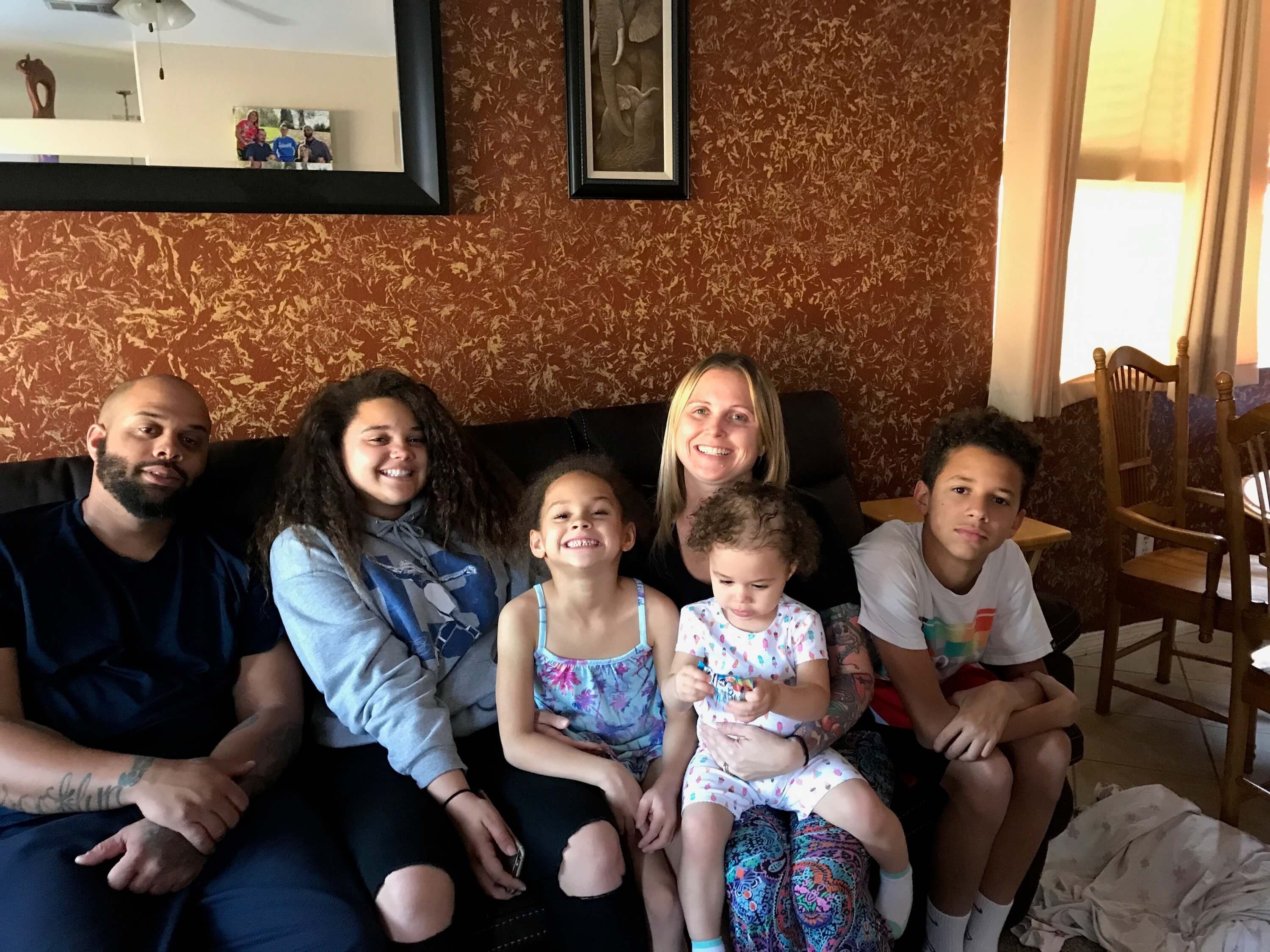 Tonya is a busy woman! A husband, 4 kids, and a full-time job. Wait, did I mention she is also pregnant for a Couple in our Program? Crazy, but true! She and Raymond make it look easy though. Bouncing between sports activities and everything else that Kayla age 15, Justin age 13, Brooklyn age 7 and not to mention Cali at not quite 3 years old are involved in! Whew!
Her philosophy is to live in the moment. She says that it is easy to get caught up in the past and the future, but then you miss the beauty of today. One moment you are 18 years old and the next you're a parent and then a grandparent! So true!