Recent Deliveries
---
Congratulations to our successful surrogate mothers who delivered!
Jeri delivered on 07/25/2019
Yolanda delivered on 07/23/2019
Mandy delivered on 07/21/2019
Melissa delivered on 05/21/2019
Priscilla delivered on 05/03/2019
Laura delivered on 03/19/2019
Amanda delivered on 02/25/2019
Angela delivered on 02/14/2019
Tonya delivered on 02/14/2019
Melissa delivered on 11/22/2018
Confirmed Pregnancies
---
Congratulations on the following confirmed pregnancies!
Nataly is due 01/16/2020
Melissa is due 01/21/2020
Randi is due 04/02/2020
Maritza is due 04/23/2020
Danielle is due 05/12/2020
Annette is due 05/15/2020
Bio of the Month
---
Jeanette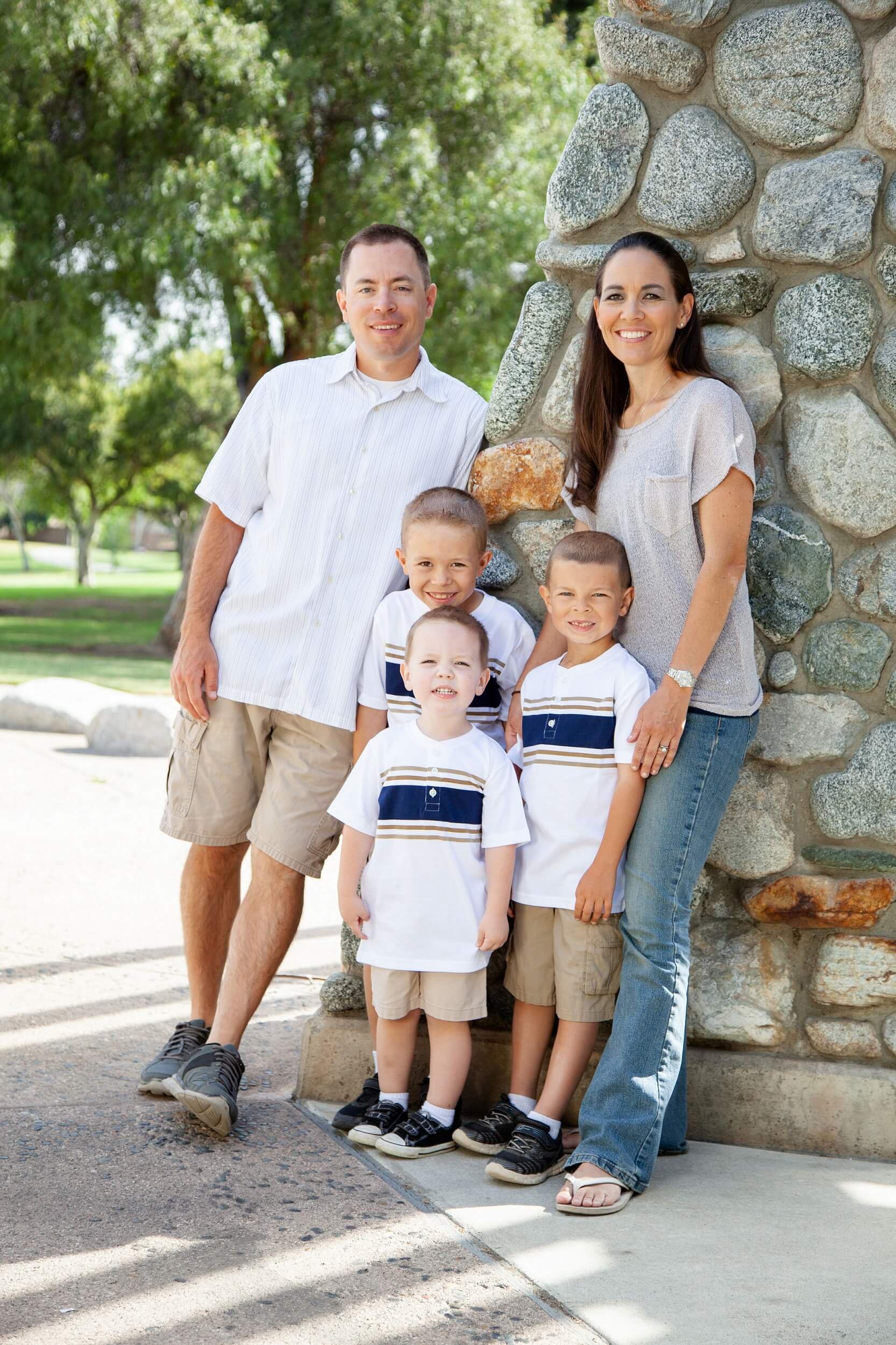 Jeanette and her husband, Derek, are super busy raising their 3 boys; Jacob, Lucas & Nathan. Derek coaches their ball games while mom cheers them all from the stands. "What doesn't kill you, will only make you stronger." This is a quote that Jeanette lives by. She passionately believes that life is meant to be lived to its fullest. She believes that she fulfilled that a couple of years ago by helping build a family through surrogacy when she delivered their son She soon decided she wanted to help another family in this amazing way but this time, she chose Building Families! We are so glad she found us and can't wait to experience this journey with her.
Angie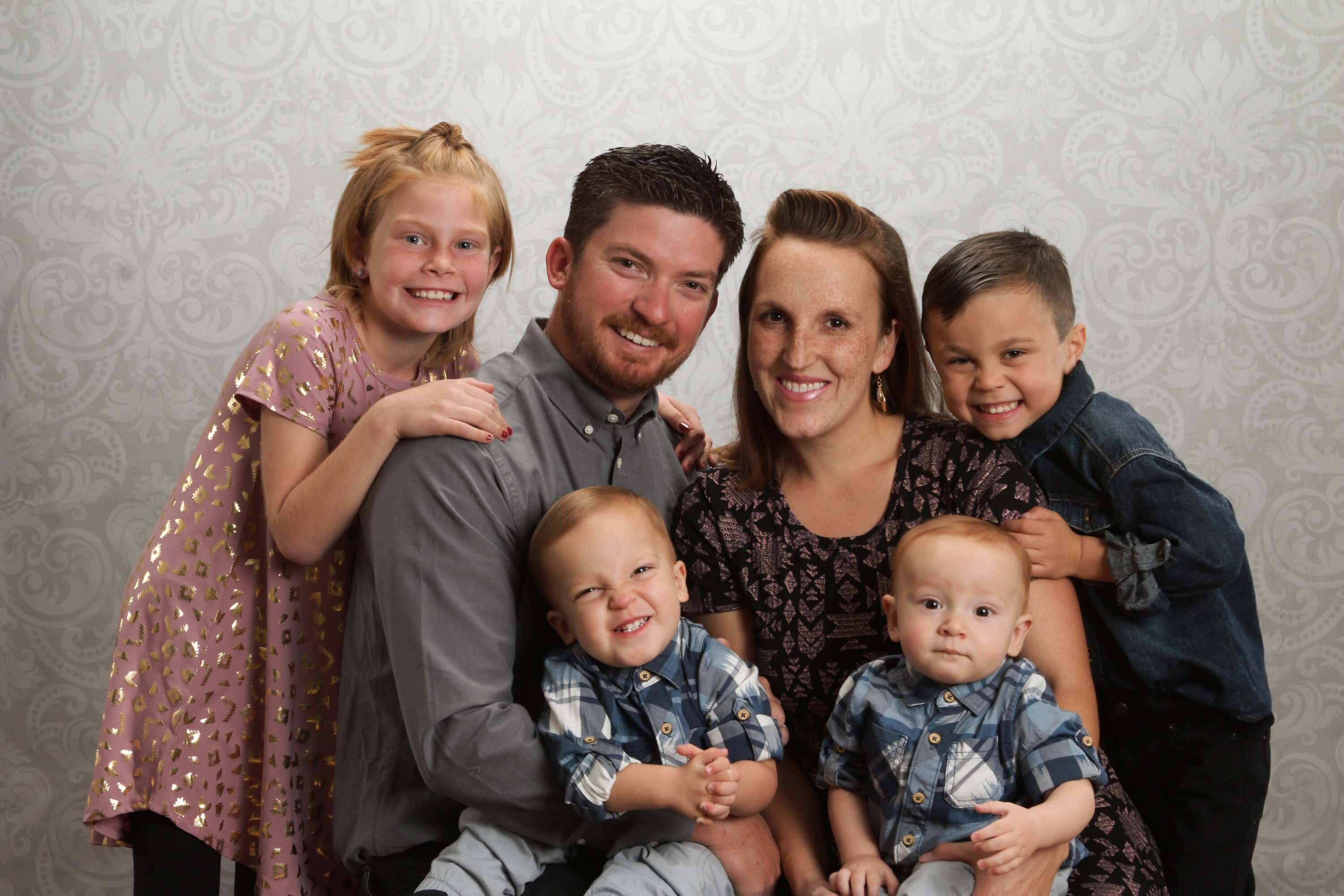 You've heard of high school sweethearts, but Angie's story must surely be a record. She met her husband, Matt, when they were in the first grade!! So cute! She and Matt have 4 children! Aurora is the oldest at 9 years old, then comes Evan with 6 years old, Dylan is 3 and Peter is 2. Wow, that's a busy home!!
We asked Angie what she likes to do in her spare time, she laughed and said, "With four children and a part-time job, I don't have a lot of spare time but I love cooking for my family. We like to go camping, hiking and exploring together outdoors. My favorite places to go to involve beaches and water. I am SCUBA certified and love diving." Wow!