Recent Deliveries
---
Congratulations to our successful surrogate mothers who delivered!
Confirmed Pregnancies
---
Congratulations on the following confirmed pregnancies!
Jeri is due 12/17/2017
Randi is due 01/06/2018
Shirley is due 02/03/2018
Christine is due 05/06/2018
Bio of the Month
---
Elizabeth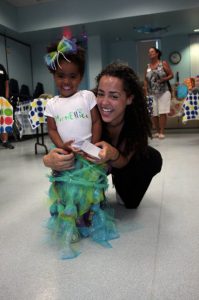 Lizzie is a busy mom raising Ellie who will soon be 4 years old!!  Interesting fact is that Mommy & Daughter share their birthday, September 11!!  Besides being a mom and dental office manager, Lizzie is going to school to get her certification in dentistry.  In her spare time, if she can find any, she loves anything to do with the ocean including surfing, diving, kayaking and sometimes just laying out in the sun.  Hopefully, she finds time to do this!  Lizzie's philosophy?  She believes that life is meant to be lived and enjoyed. She thinks that people can achieve this without hurting one another or the planet we call home. Great thoughts!
Jamie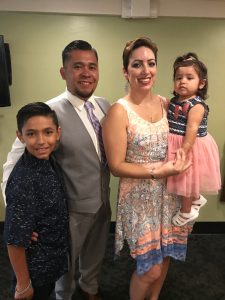 Jamie & Jesus are proud parents to two kiddos, Ethyn & Kaiya.  They enjoy going to concerts and in her spare time Jamie loves to listen to music and read books.  When asked to name her most important goal in life, Jamie responded, "I want my children to know they are loved regardless of what decisions they make in life."  Unconditional love, truly a good parent's motto.