Recent Deliveries
---
Congratulations to our successful surrogate mothers who delivered!
Confirmed Pregnancies
---
Congratulations on the following confirmed pregnancies!
Maritza is due 04/23/2020
Danielle is due 05/12/2020
Annette is due 05/15/2020
Monique is due 07/18/2020
Melissa R. is due 08/05/2020
Aleza is due 08/21/2020
Jamie is due 08/22/2020
Angie is due 09/04/2020
Lauri-Anne is due 10/08/2020
Tiffany is due 10/21/2020
Shelby is due 10/26/2020
Derek is due 11/13/2020
Bio of the Month
---
Maritza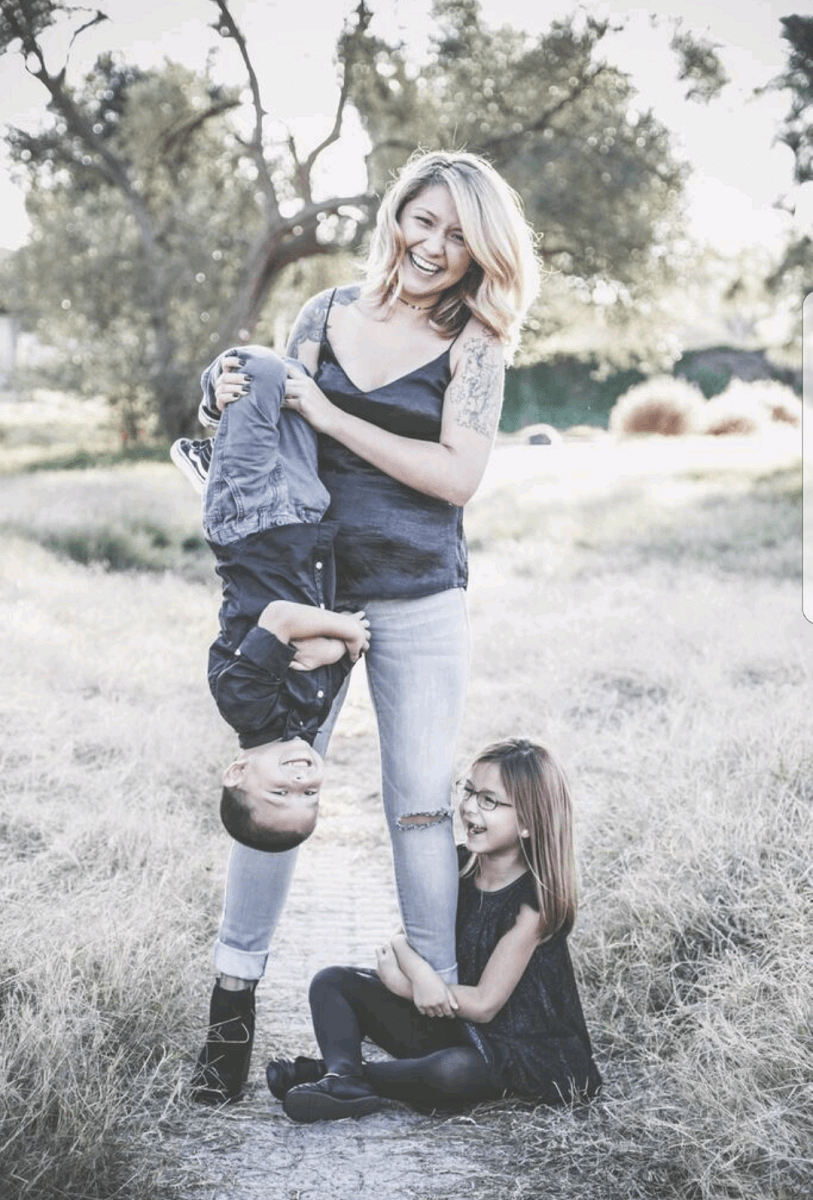 Maritza had a teacher in High School that was a surrogate and was immediately inspired. Her goals for a long while has been to learn more about autism and how she can better assist children/teens with special needs. She knows that she can help in a meaningful way. She loves serving and helping others so it's no surprise that she makes a great Surrogate!
She is a proud mom to Alexa age 9 and Ivan, age 7. Her belief is that time is the most valuable thing in the world, so make the best out of it. Follow your dreams!
Aleza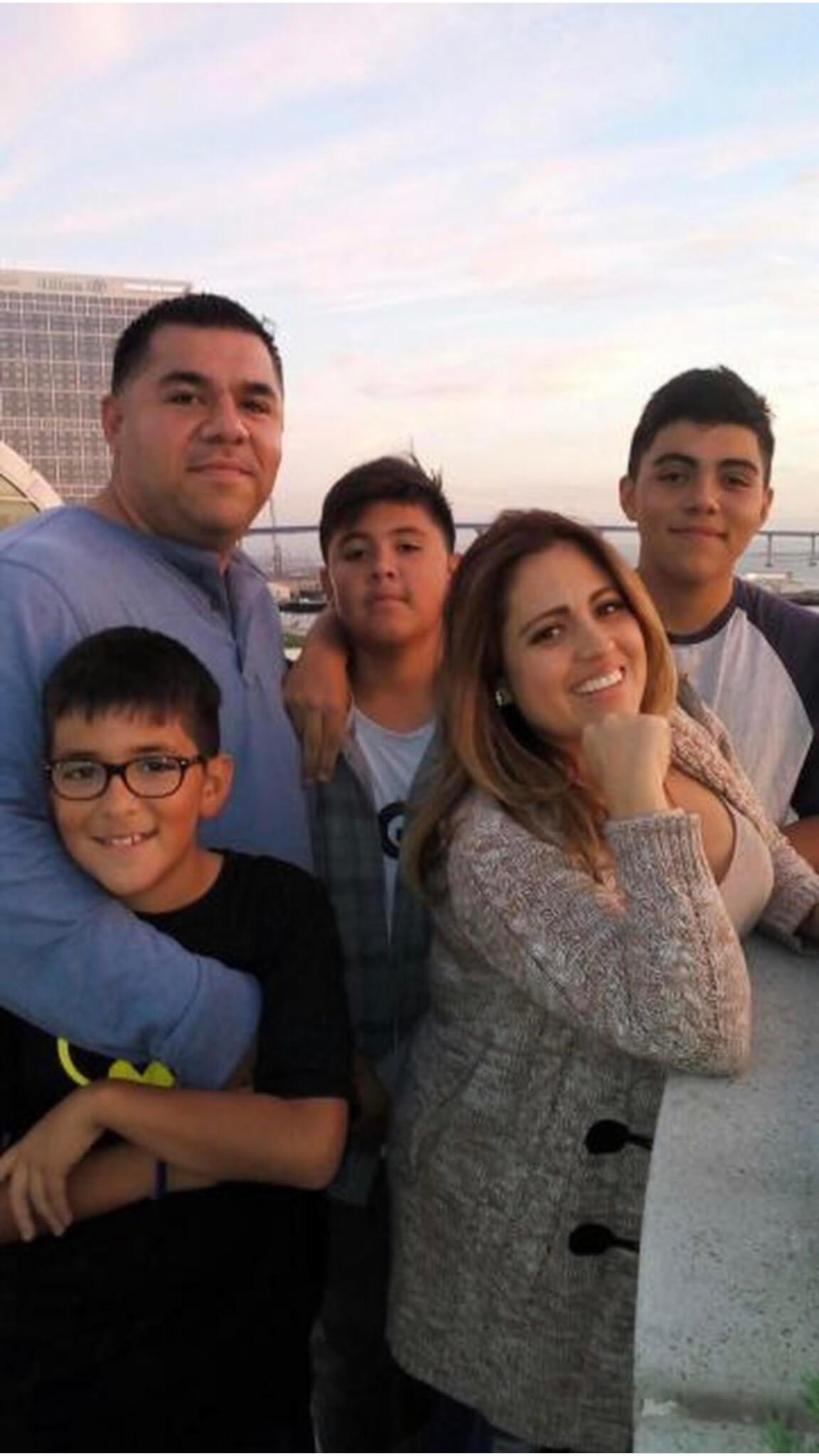 Meet Aleza…another one of our amazing surrogates! Although Aleza's 3 boys keep her busy, she always has high energy and a positive attitude. She and her husband, Eusebio, make a great team in the real estate world and in their home. They love taking the family on quick road trips and hiking here in Southern California.
She says the happiest time of her life was when she gave birth to her first child, stating that at that moment she learned what unconditional love felt like. It's no wonder why she wanted to gift that feeling to a deserving couple!