Recent Deliveries
---
Congratulations to our successful surrogate mothers who delivered!
Confirmed Pregnancies
---
Congratulations on the following confirmed pregnancies!
Angela is due 02/20/2019
Tonya is due 02/21/2019
Amanda is due 03/01/2019
Laura is due 03/23/2019
Priscilla is due 05/03/2019
Melissa K. is due 06/18/2019
Yolanda is due 07/26/2019
Bio of the Month
---
Laura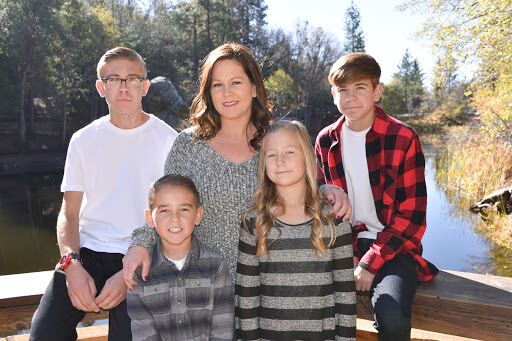 Talk about a busy mom!! Laura has 4 kids ranging from 17 years to 9!!  Mason is learning to drive and Weston won't be long behind. Tayler and Jager have a few years before Laura has that worry as they are only 11 and 9 years old.  Whew!
Laura's dedication to teenagers extends beyond her own family.  She is a Guidance Counselor at the local high school. We know she is the best counselor because she believes she is the fortunate one to have such a great job with students she feels lucky enough to work with.
We asked Laura what she likes to do in her spare time.  She laughed, but then said with the family they love to go to the beach or mountain hiking.  When she does find the occasional time for herself, she loves baking and woodworking.
Her philosophy?  Live your purpose.  Words that apply to us all!!
Mandy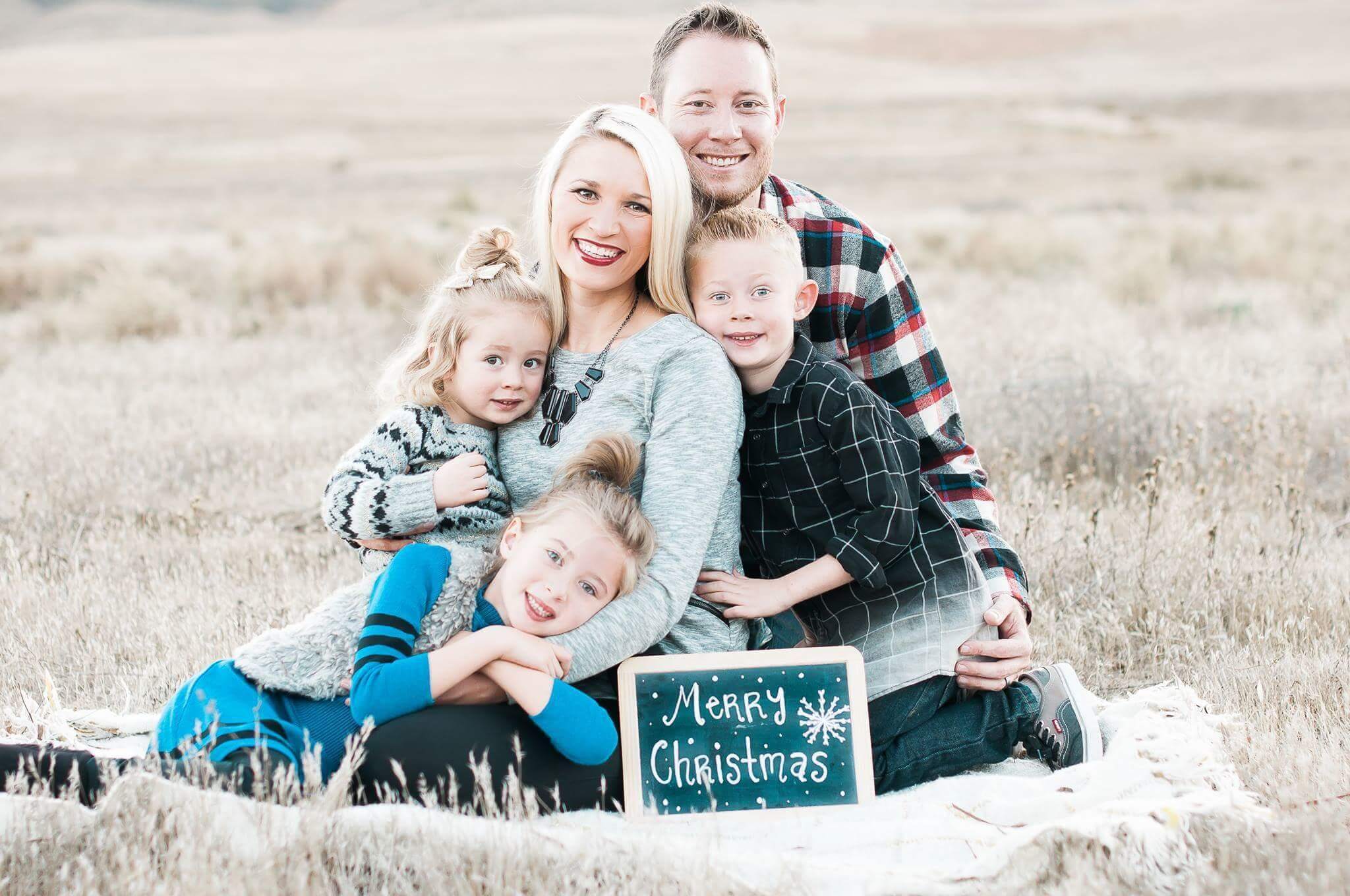 Mandy and Kyle have accomplished a lot in their 10 years together. Most importantly, they have 3 beautiful kids, Emma age 8, Eli age 7 and little Eden who is 4!! They strive to set an example of kindness and serving others for their children. Becoming a Surrogate Mother was one of the missions Mandy had and she is excited that her whole family will be involved in the process!! This is truly a great example of selflessness!
Healthy living is another high priority for Mandy. So much so that she joined a Health and Wellness company and has received recognition in the industry as a top contributor!!
When she was asked if she had a message for the child she will help her Couple have, Mandy wrote this, "Dear Little One, Welcome to the World!! You are very, very special. Your Mommy and Daddy have been praying and dreaming about you for a long time! It was a long journey to get you here, but the wait was well worth it. There are so many people that love you and care about you, including me!! May God bless you all the days of your life. Lots of Love, Mandy"
Truly a beautiful sentiment!!