Recent Deliveries
---
Congratulations to our successful surrogate mothers who delivered!
Confirmed Pregnancies
---
Congratulations on the following confirmed pregnancies!
Amanda is due 03/01/2019
Laura is due 03/23/2019
Priscilla is due 05/03/2019
Melissa K. is due 06/18/2019
Mandy is due 07/21/2019
Yolanda is due 07/26/2019
Jeri is due 08/03/2019
Bio of the Month
---
Melissa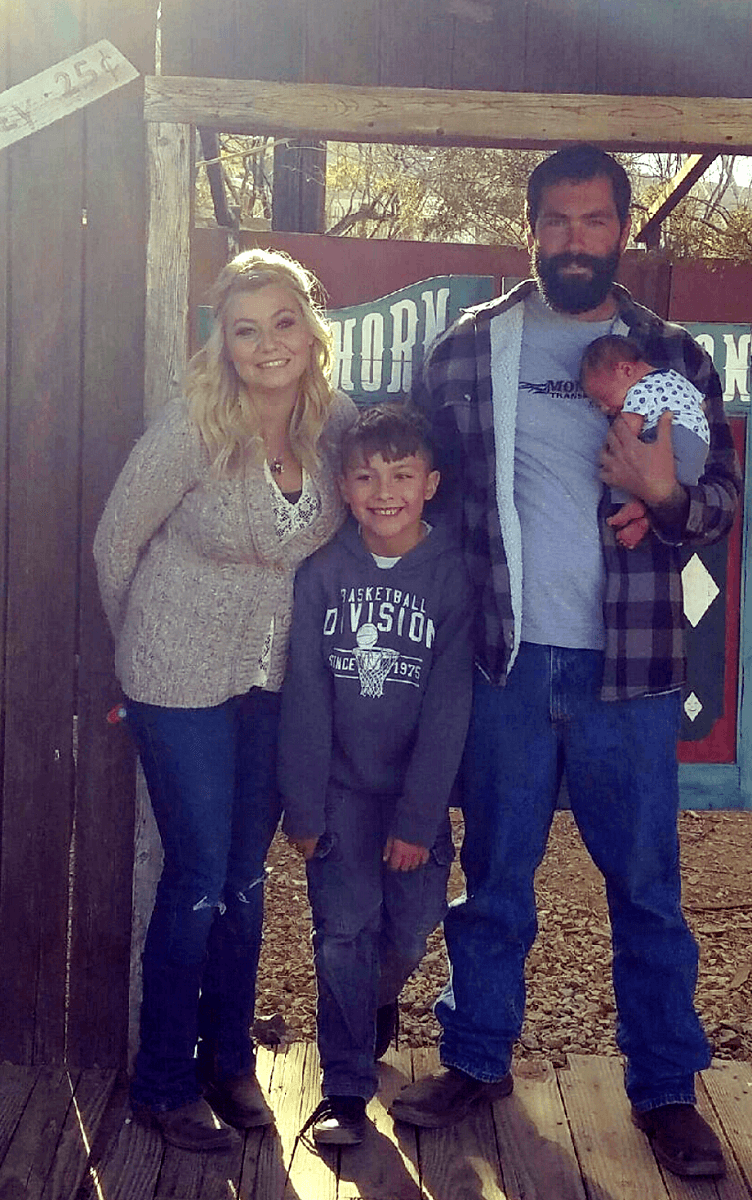 Melissa and Robert are raising two boys, Noah age 9 and Wyatt who is only 1 year old.  They are a family of campers and love to fish.
When asked what message she would like to share with the new parent's child, she stated, "I would want their child to know that their parents waited a long time for them and that giving birth to him or her was one of the greatest things I have ever done."
Melissa's primary goal in life is to be truly and genuinely happy.  She believes that it is a goal that you strive for each day and starts anew each day after that.  It is not something that is achieved and done, it becomes a way of life to find happiness in the big and small things in life.  This is a sophisticated way to live and not easy for most. We raise our glass to you, Melissa, for recognizing that there is beauty in our lives every day.
Yolanda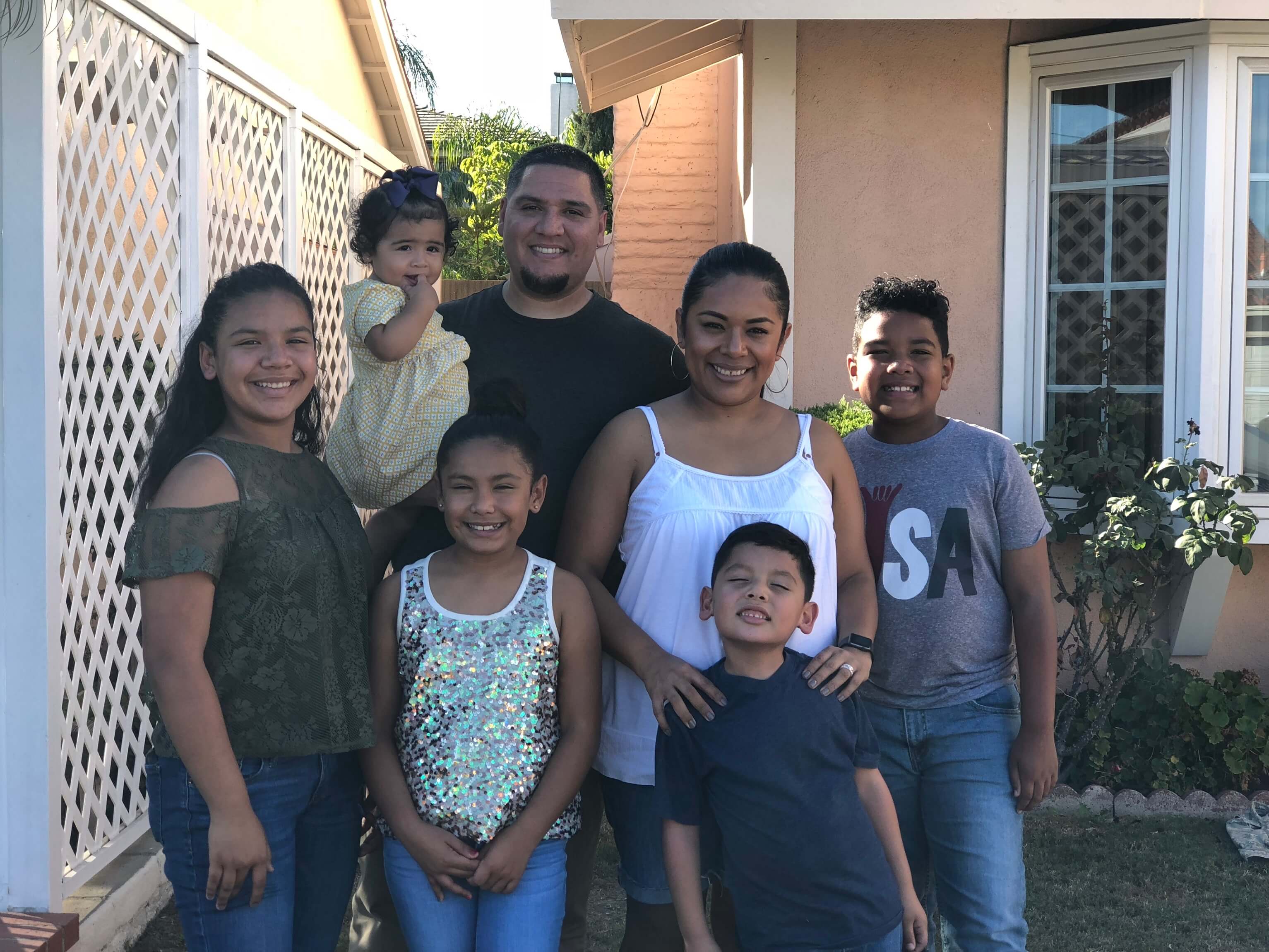 Yolanda and Daniel are assiduous when it comes to their home life.  This is necessary when you are raising 5 kids! Their oldest, Dominique, is 12 years old and the youngest is Isabel who is just 2 years old.  The others, Danielle, Marques and Michael are in between!
Even though Yolanda absolutely loves working for Kaiser as a medical assistant she does dream of opening her own hair salon one day.  I asked her what her hobbies were during her spare time. After she stopped laughing, she said that most of her hobbies revolve around the family.  She loves doing arts & crafts with the kids, baking and spending the summer at the beach.