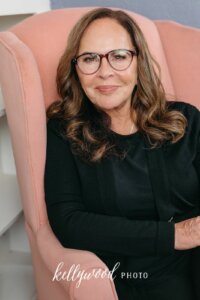 Dr. Vesna Radojevic lovingly referred to as Dr. Rad, is a licensed clinical psychologist with more than four decades of experience. 
The psychological component that Dr. Rad created is a key component to what makes Building Families, Inc. unique in the world of third-party reproduction.  Though the psychological component of a surrogacy program is not rare, Dr. Rad's inclusion of the Intended Parents in this area is uncommon. She not only performs a full psychological profile of each gestational carrier candidate but also of the Intended Parents as well. This allows for a more in-depth matching process and facilitation of the surrogacy journey. She and her team are available to both parties for every step of the process. Her monthly group therapy is one of the gestational carrier's most valued experiences. Dr. Rad has personally overseen the successful journeys of more than one thousand intended parents and gestational carriers.
The myriad of psychological dynamics for a successful third-party reproduction process to take place are complex and difficult to navigate. Dr. Rad's cohesive and inclusive psychological program with BFI has seen tremendous success. The program has significantly contributed to the psychological safety and protection of the Gestational Carrier, Intended Parents, Building Families, and other professionals involved.
In addition to this highly regarded expertise, Dr. Rad has a private practice, Southcoast Psychological Associates, which captures an even broader scope of psychological treatment.  Other areas of expertise include working with children; couple therapy; individual treatment; and family therapy. Her therapeutic approach is dynamic, cognitive-behavioral, and empathetic focused on helping each person learn healthy coping skills while promoting personal growth.  Indeed, Dr. Rad is a seasoned clinician and researcher in the area of Health Psychology.  
On a personal level, Dr. Rad is happily married to a fun-loving husband, Dan, and is a proud mother to two daughters, Natasha and Katrina.  Her pride extends to her amazing sons-in-law, Danny & Geoff, and three beautiful grandchildren, Gigi, Will, and Vivi.  Her free time is spent being "Nana".  Dr. Rad has shared with us that she is so grateful to know that her work has impacted so many families!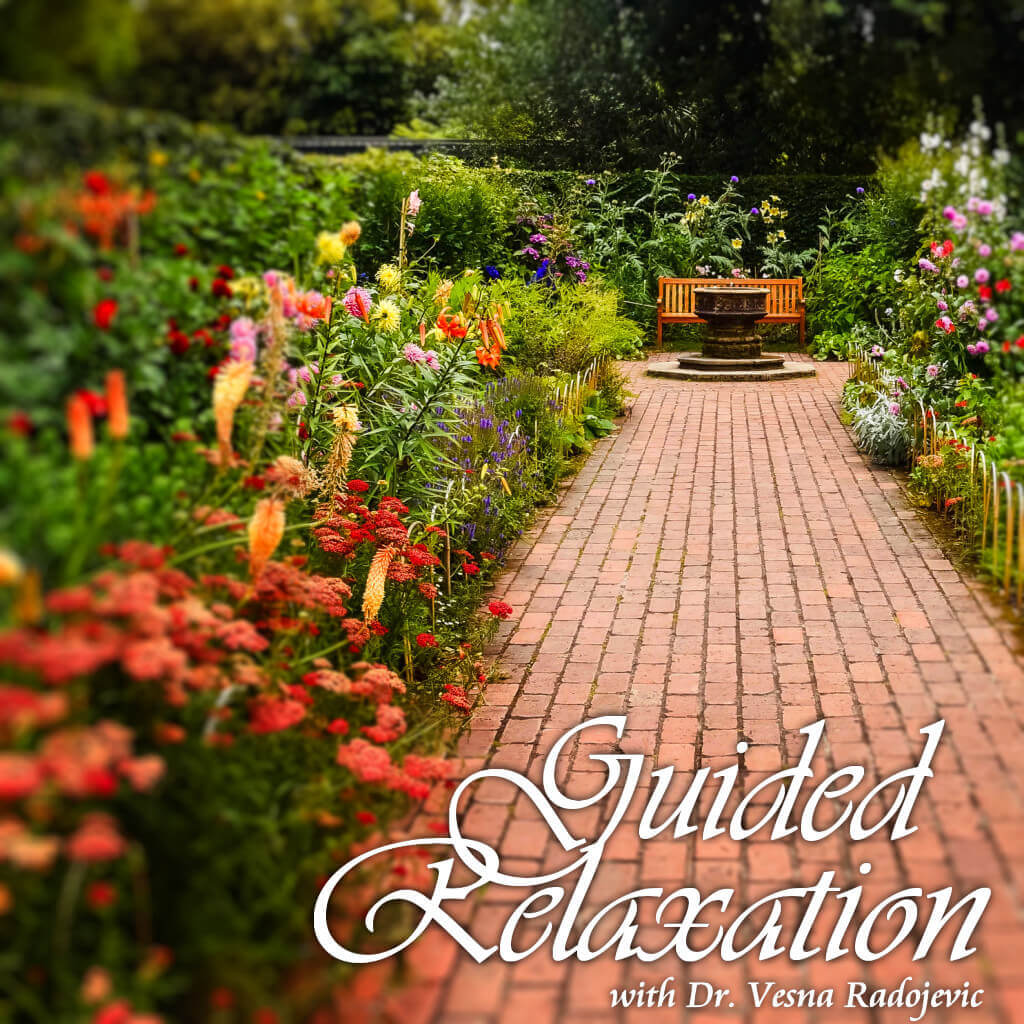 Listen to Dr. Radojevic's Guided Relaxation audio that takes you step-by-step to refocus your mind and relax your body.