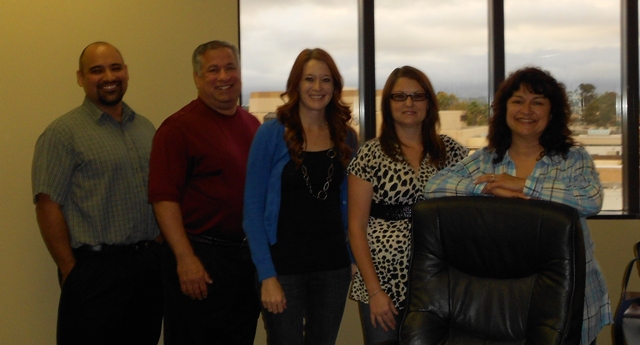 We had a great time visiting with the doctors, nurses & staff. The decor was very inviting, including picture collages at every turn displaying just some of their successes over the past few decades. This addition to their other artwork created a sense of warmth and we believe will let each Couple know that they are cared for.
Their expansion and upgrades will allow them to provide an even higher level of optimal patient care and the environment that they have created maintains the comfort level that is always felt when visiting an HRC Fertility office.
Thank you HRC Fertility for including us once again!!!