Since 1991, our Building Families, Inc. has been involved with helping couples create the family of their dreams through surrogacy. With over 25 years experience in gestational surrogacy and strong professional relationships with leading infertility medical professionals, our management team has unique insight to the needs of all participants in the surrogacy journey.
Our Program Director, Carol, founded BFI with the belief that personal support is paramount to both the Intended Parents and their precious Surrogate Mothers. This belief came from her own experience as a Surrogate Mother 27 years ago. She decided then and still holds to this today that all of the Surrogate Mothers be local to her and her BFI staff. BFI is strategically located throughout Southern California for just this reason!
Management Team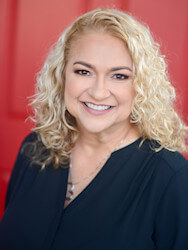 Program Director
Carol Weathers has been facilitating surrogacy arrangements since 1991. Carol is the Founding Owner and Program Director of Building Families, Inc. She is the first contact for the Intended Parents when they begin their journey into the Surrogacy Process. In addition to her role in Building Families, Inc. she is a founding member of Reproductive Alliance, Inc. an accreditation organization for surrogacy agencies. Click Here to Read Carol's Surrogacy Story.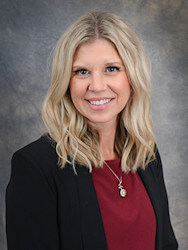 Program Manager
Randi Caporale has two roles with Building Families, Inc.; educating new Surrogate Mother candidates and overseeing their journey from conception to birth. Her personal experience as a repeat Surrogate Mother from 2007 to 2018 has given her both the perspective and knowledge to do this job well. Click Here to Read Randi's Surrogacy Story.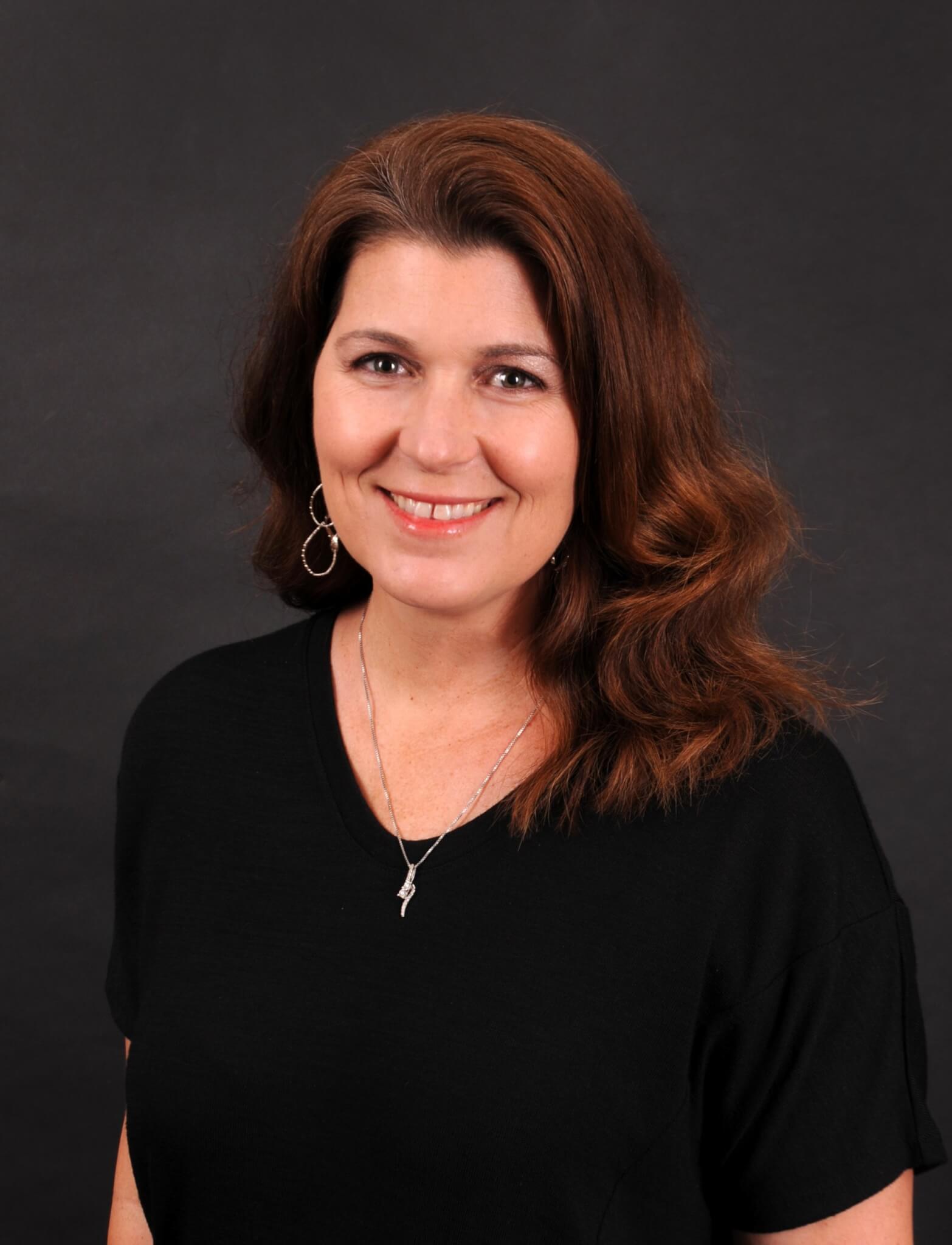 Case Manager
Shannon provides personal and on-going care to new Surrogate Mothers as they begin the medical process to ensure they understand the instructions, as this is vitally important. Shannon is a three-time Surrogate Mom delivering beautiful twins in December 2008, a sweet, baby girl in May 2011, and another angelic baby girl in June 2013. Click Here to Read Shannon's Surrogacy Story.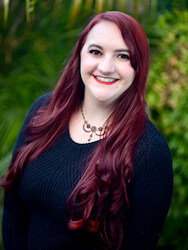 Office Manager
Lauryn Christensen is the Office Manager for Building Families, Inc who provides high-level administrative support to the Director and every staff member. When contacting our U.S. office, her cheery voice will be the first you hear. Click Here to Read Lauryn's story.