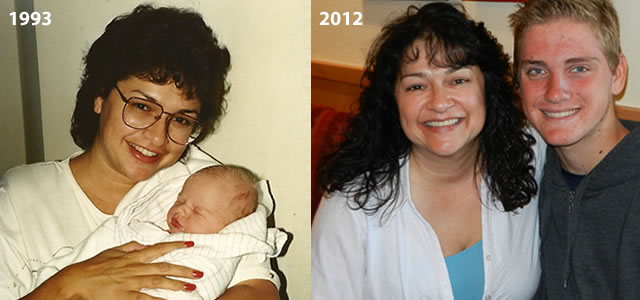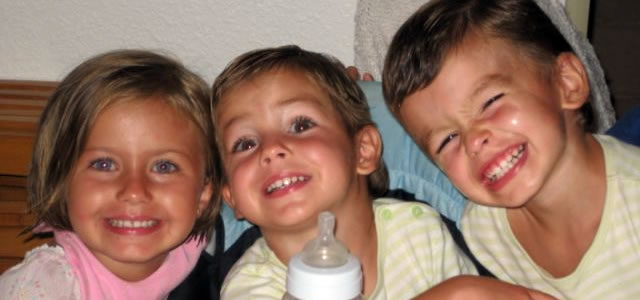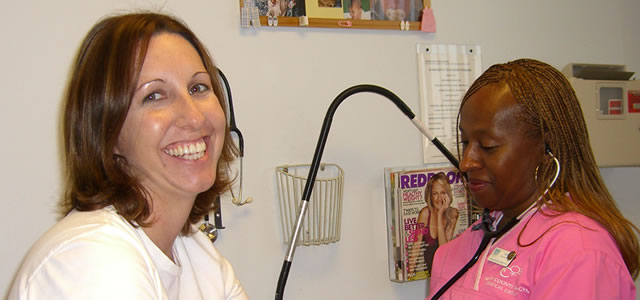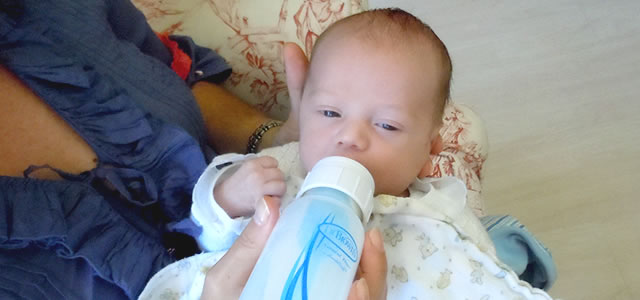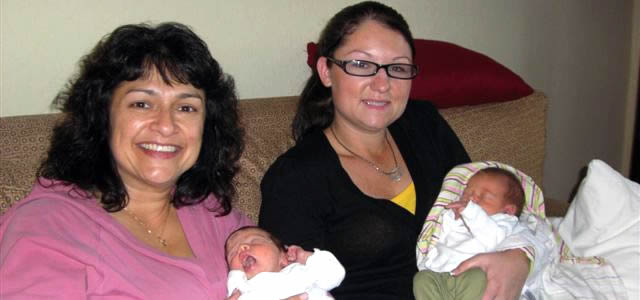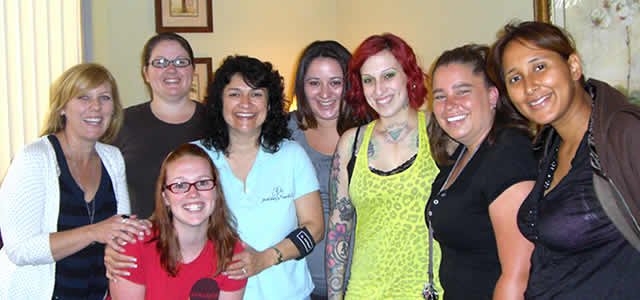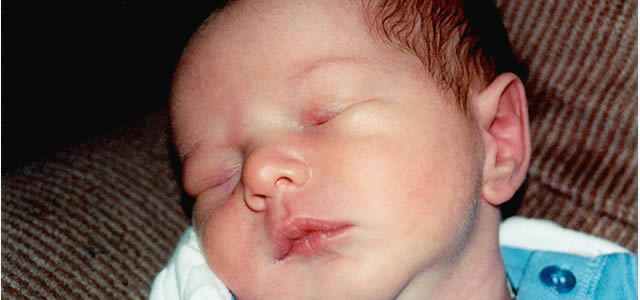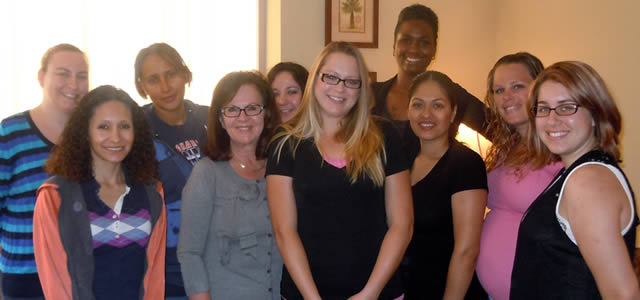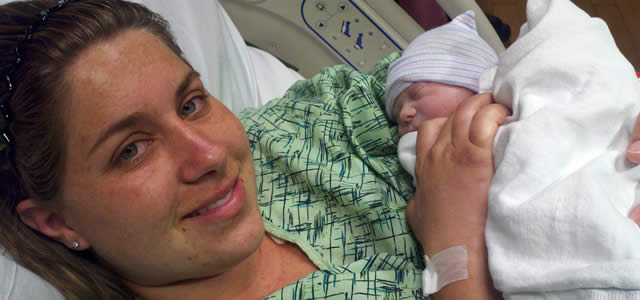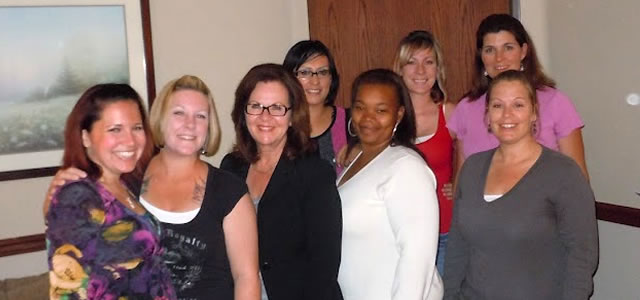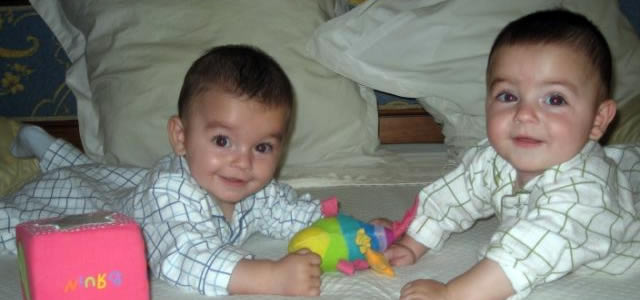 Building Families, Inc. is a comprehensive Gestational Surrogacy Program based in Southern California. We offer the highest level of personal attention to the Intended Parents and the Surrogate Mothers.
Building Families, Inc. realizes that the relationship in every surrogacy arrangement is unique. Therefore, we have made it our mission to perfect the option of building families through surrogacy by promoting a comprehensive and integrated program for the Surrogate Mother and the Intended Parents. This is accomplished by the high level of personal attention given to each case by the Program Director and her experienced professional team throughout the entire legal, medical and emotional process.
Building Families, Inc. has never experienced any legal or psychological impediment from any Surrogacy Arrangement, domestically or internationally.
Building Families, Inc. is proudly associated with the following organizations: