Recent Deliveries
Congratulations to our successful surrogate mothers who delivered!
Confirmed Pregnancies
Congratulations on the following confirmed pregnancies!
Maritza is due 04/23/2020
Danielle is due 05/12/2020
Annette is due 05/15/2020
Monique is due 07/18/2020
Melissa R. is due 08/05/2020
Aleza is due 08/21/2020
Jamie is due 08/22/2020
Angie is due 09/04/2020
Lauri-Anne is due 10/08/2020
Tiffany is due 10/21/2020
Shelby is due 10/26/2020
Derek is due 11/13/2020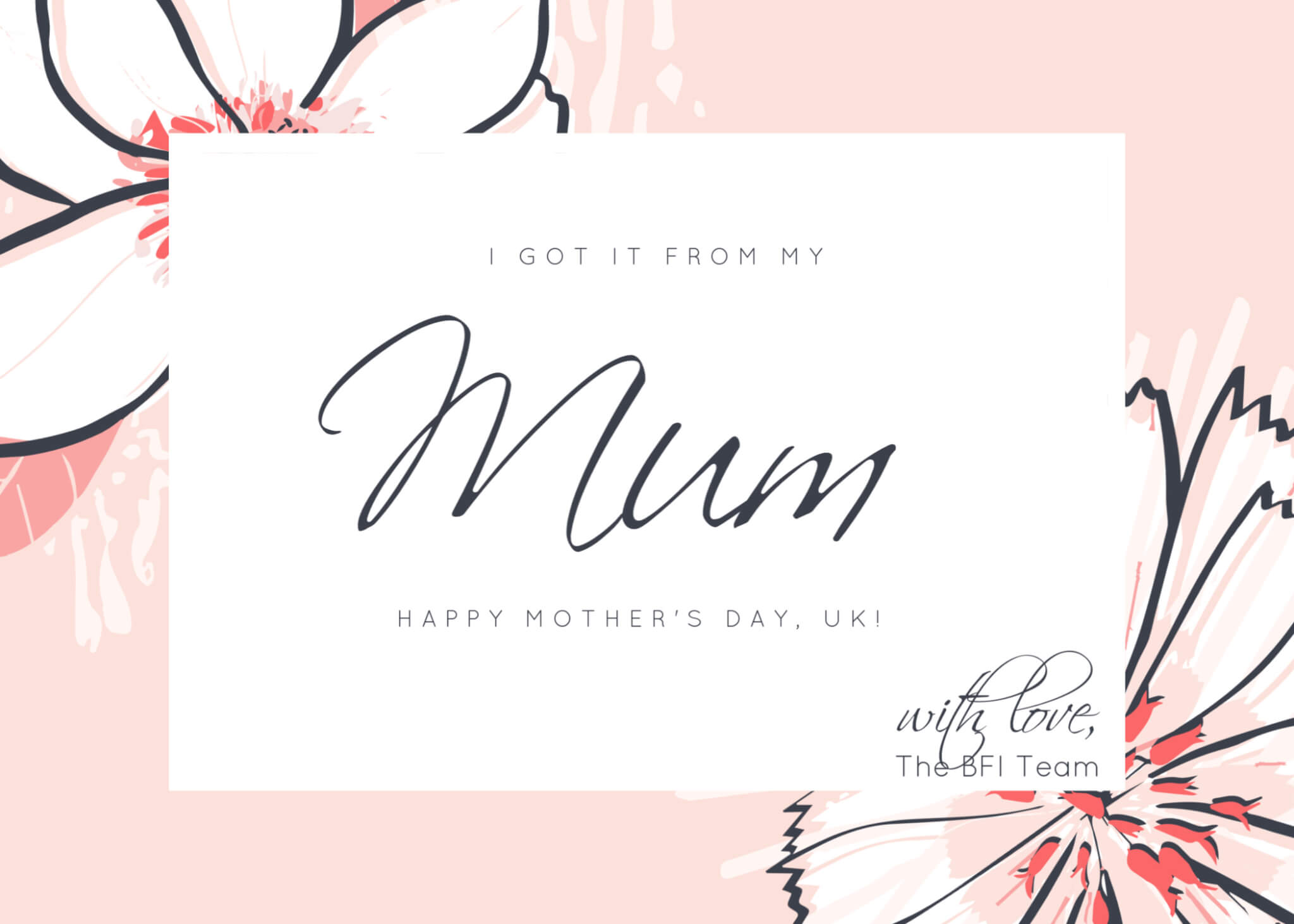 Happy Mother's Day, in the UK! #mothersdayUK #gotitfrommymum #buildingfamiliesinc
Continue reading →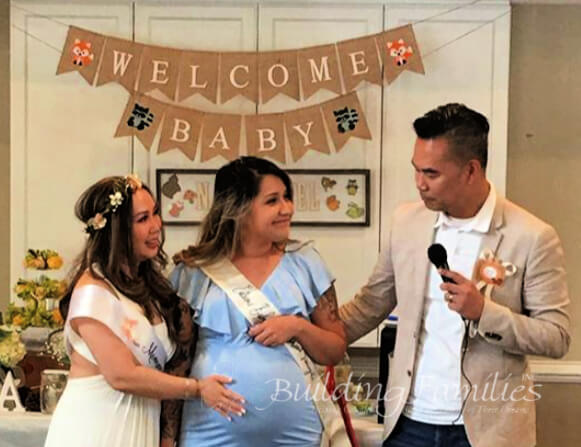 It doesn't always work out that a surrogate is able to attend her IP's baby shower.
Continue reading →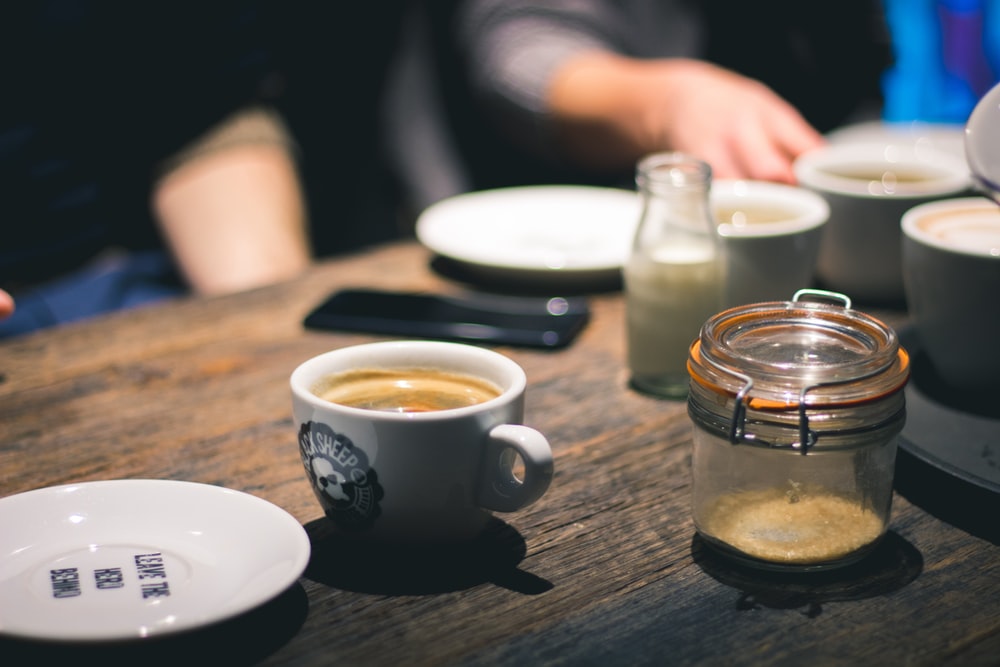 No dust bunnies allowed! Just kidding, it's not a home inspection! We won't be looking through your medicine cabinet and checking under your beds. The home visit is simply an opportunity for us to discuss the commitment involved and to...
Continue reading →