Recent Deliveries
Congratulations to our successful surrogate mothers who delivered!
Confirmed Pregnancies
Congratulations on the following confirmed pregnancies!
Randi is due 01/06/2018
Shirley is due 02/03/2018
Christine is due 05/06/2018
Nancy is due 06/06/2018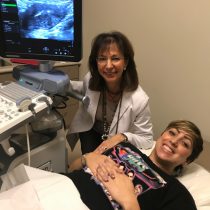 Jamie's transfer day!! Join us in sending positive, and super sticky, vibes to Jamie!
Continue reading →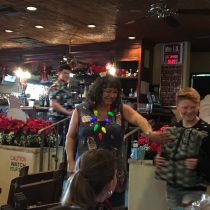 Oh what fun!! White elephant is always a blast with this group! Games, prizes, and good company…what more could we ask for! So blessed to be working with such an amazing team.
Continue reading →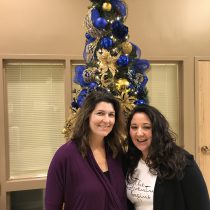 Never a dull moment with this gal! Her laugh lights up the room brighter than any Christmas Tree! Nancy is moving along great and is anxious for the joy coming in 2018!
Continue reading →