Recent Deliveries
Congratulations to our successful surrogate mothers who delivered!
Confirmed Pregnancies
Congratulations on the following confirmed pregnancies!
Melissa is due 12/06/2018
Angela is due 02/20/2019
Tonya is due 02/21/2019
Amanda is due 03/01/2019
Laura is due 03/23/2019
Priscilla is due 05/03/2019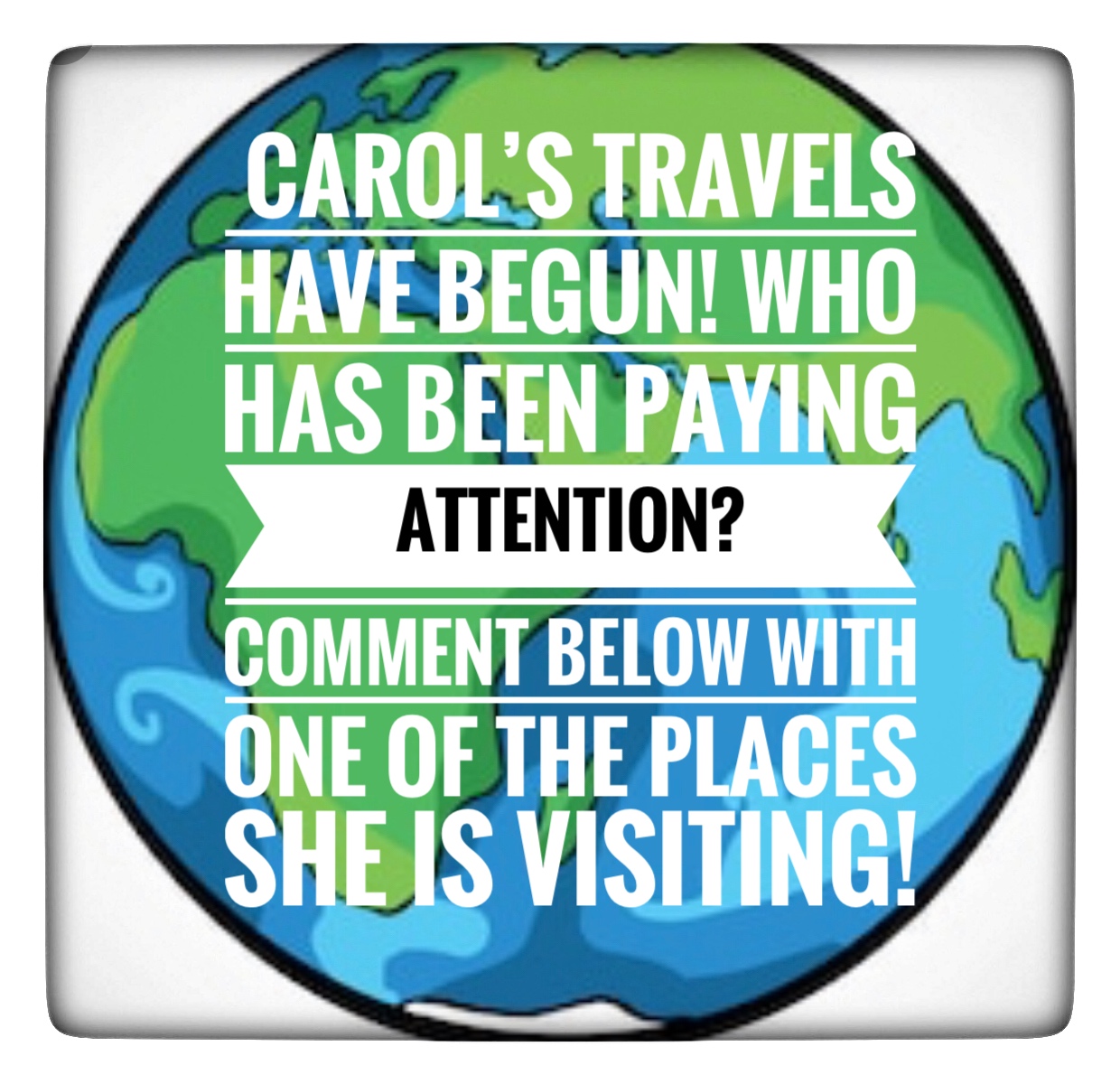 Carol's travels have begun! Be sure to follow our Instagram and Facebook  for a peek into her world traveling adventures.
Continue reading →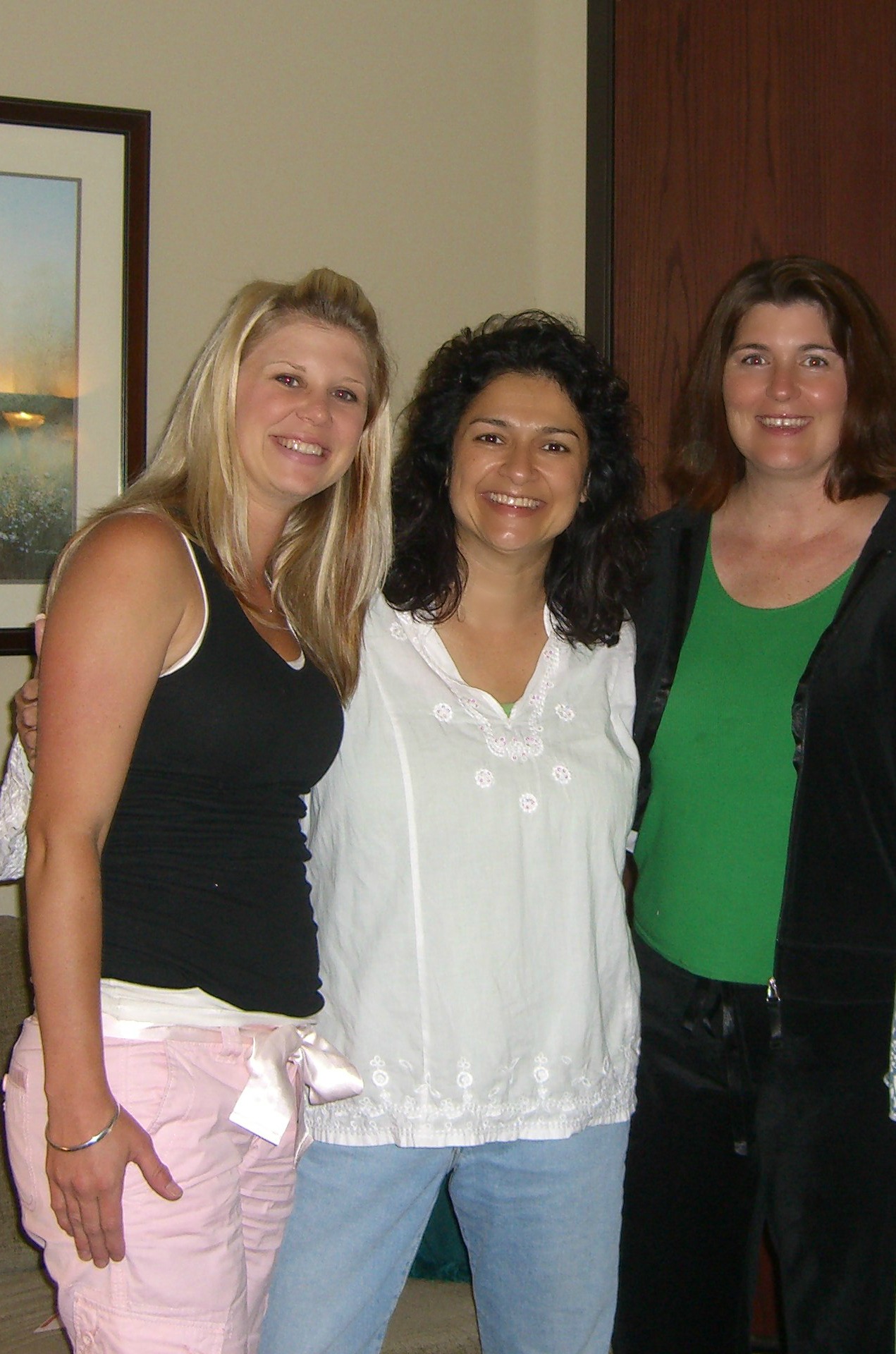 Throwback Thursday to this little gem from a group meeting 11yrs ago! At the time Shannon and Randi were first time surrogates. Who knew what was in store! I am so glad these girls came into my life and I...
Continue reading →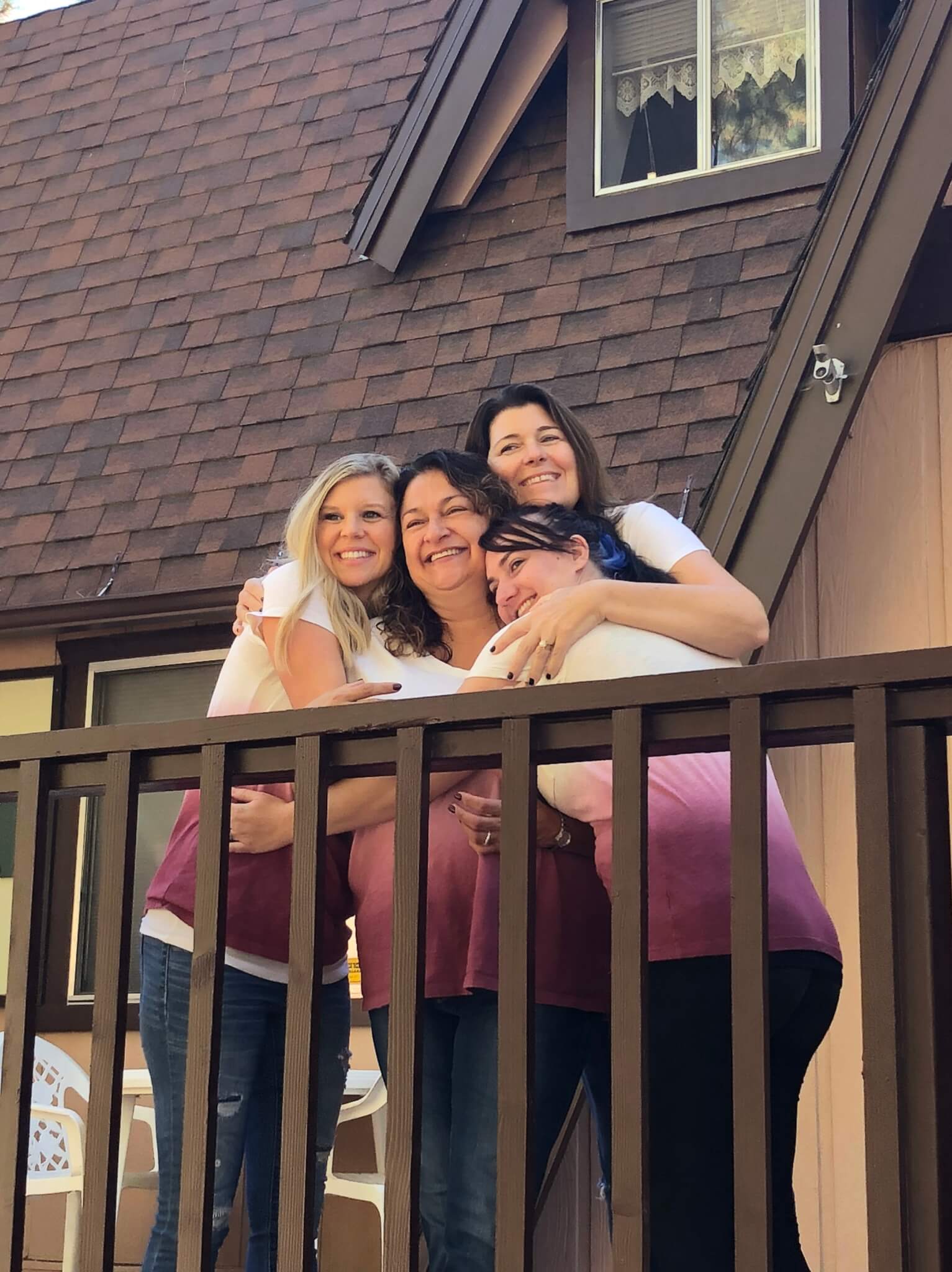 We love our Boss, Carol! Celebrating National Boss's Day gives us an excuse to brag about her although we would tell you any day that we are so lucky to work for such an amazing person. Carol is more than...
Continue reading →