Recent Deliveries
Congratulations to our successful surrogate mothers who delivered!
Confirmed Pregnancies
Congratulations on the following confirmed pregnancies!
Erica is due 02/25/2017
Melissa is due 03/15/2017
Priscilla is due 06/01/2017
Genette is due 07/20/2017
Selena is due 08/09/2017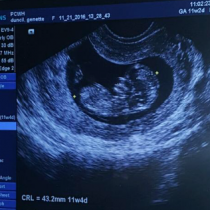 Genette's ultrasound picture left everyone in awe. It is insane how fast this kid is growing!
Continue reading →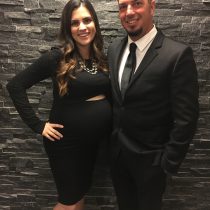 Just days before Jessica delivered her Couple's baby, she was dressed to the nines for a holiday party. Geez, Jessica, do you ever get tired?? As usual, you look amazing!
Continue reading →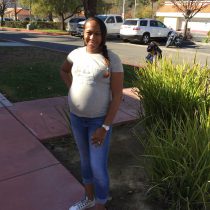 Next up? Erica!! We are back to counting in weeks, except now it is a countdown. Less than 6 weeks to go before the Couple can meet their daughter!!
Continue reading →