Recent Deliveries
Congratulations to our successful surrogate mothers who delivered!
Confirmed Pregnancies
Congratulations on the following confirmed pregnancies!
Genette is due 07/20/2017
Selena is due 08/09/2017
Jeri is due 12/17/2017
Randi is due 01/06/2018
Shirley is due 01/06/2018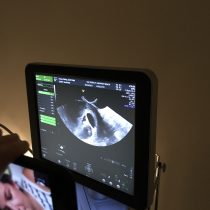 Seeing Double? Nope, it is twins for sure!! Congratulations to Annie & her Couple. Best news ever times two!!
Continue reading →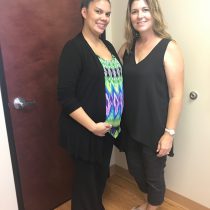 Shannon felt so lucky to have attended Genette's appointment and got a sneak peak of the Couple's baby. Won't be much longer and Genette looks amazing. Doesn't she??
Continue reading →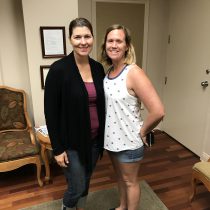 Cleared for take off by Dr. Frederick HRC Fertility Orange County/San Diego…I mean FET!! Send as many positive vibes as you can to Melissa and her Couple!
Continue reading →