Recent Deliveries
Congratulations to our successful surrogate mothers who delivered!
Confirmed Pregnancies
Congratulations on the following confirmed pregnancies!
Selena is due 08/09/2017
Jeri is due 12/17/2017
Randi is due 01/06/2018
Shirley is due 01/06/2018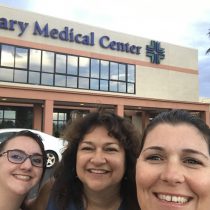 Tailgating party at St. Mary's Hospital while waiting for Selena to deliver. Even Lauryn came for the fun!
Continue reading →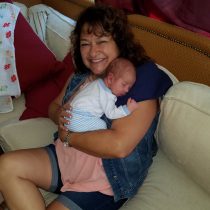 I saw this lovely new family this past weekend to say good-bye…for now. I know they will stay in touch with all of us. I was fortunate to see how amazing Selena was feeling after only 12 days post delivery...
Continue reading →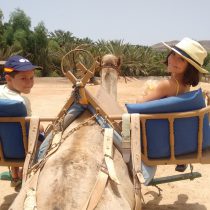 Inez & Angel enjoying a camel ride with their mom & dad close behind. Looks like a great vacation for our Ana Ucendo & her family in the Canary Islands!
Continue reading →