Recent Deliveries
Congratulations to our successful surrogate mothers who delivered!
Confirmed Pregnancies
Congratulations on the following confirmed pregnancies!
Selena is due 08/09/2017
Jeri is due 12/17/2017
Randi is due 01/06/2018
Shirley is due 01/06/2018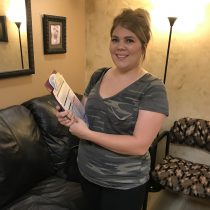 Everything is going doubly well for Annie and the twins she is carrying. Lovely to see her smile!!
Continue reading →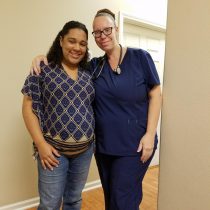 Countdown for Selena!! She is 3 cm dilated and has Villarosa Daniel MD on speed dial. We are all waiting patiently… NOT!! Come on Selena!!! LOL!!
Continue reading →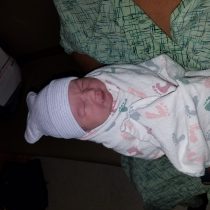 One day before her due date!! Genette surprised everyone with an evening call that her water broke. Carol was already in San Diego so she actually arrived to the hospital before everyone. Genette gifted her Couple with a beautiful baby...
Continue reading →