Recent Deliveries
Congratulations to our successful surrogate mothers who delivered!
Confirmed Pregnancies
Congratulations on the following confirmed pregnancies!
Priscilla is due 06/01/2017
Genette is due 07/20/2017
Selena is due 08/09/2017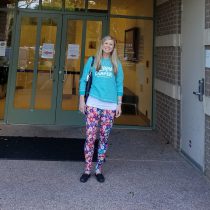 Okay everyone, time to cross fingers & toes for Randi & her Couple!!! Positive vibes for a successful transfer!
Continue reading →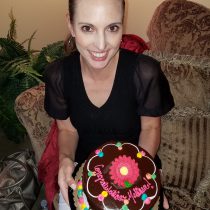 11, 12, 13 and then 14 days early – This is the order that Melissa delivered each baby. I guess we will know when the next one will come, LOL!!! Congratulations Melissa on making your Couple happier than they could...
Continue reading →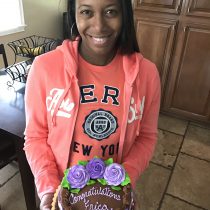 Congratulations Erica for having helped yet another Couple realize their dream of parenthood. You are beyond amazing!!!
Continue reading →