Recent Deliveries
Congratulations to our successful surrogate mothers who delivered!
Confirmed Pregnancies
Congratulations on the following confirmed pregnancies!
Priscilla is due 06/01/2017
Genette is due 07/20/2017
Selena is due 08/09/2017
Jeri is due 12/17/2017
Randi is due 01/06/2018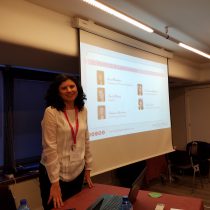 SurroFair in Madrid, Spain was successful again this year! We recruited Paula Mahan to help out too! https://www.surrofair.com/
Continue reading →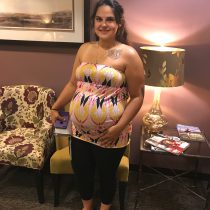 Next up? Priscilla!! We are all patiently awaiting the birth of her Couple's baby. Well, maybe not too patiently! The baby's arrival will be soon and we are all looking forward to seeing the new family that Priscilla built!!
Continue reading →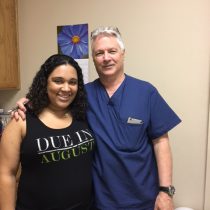 Selena is moving along and so is the little guy that's growing inside her! In fact, he's moving so much it was hard to catch him in one position during the ultrasound! Get ready parents, this one has some energy!...
Continue reading →