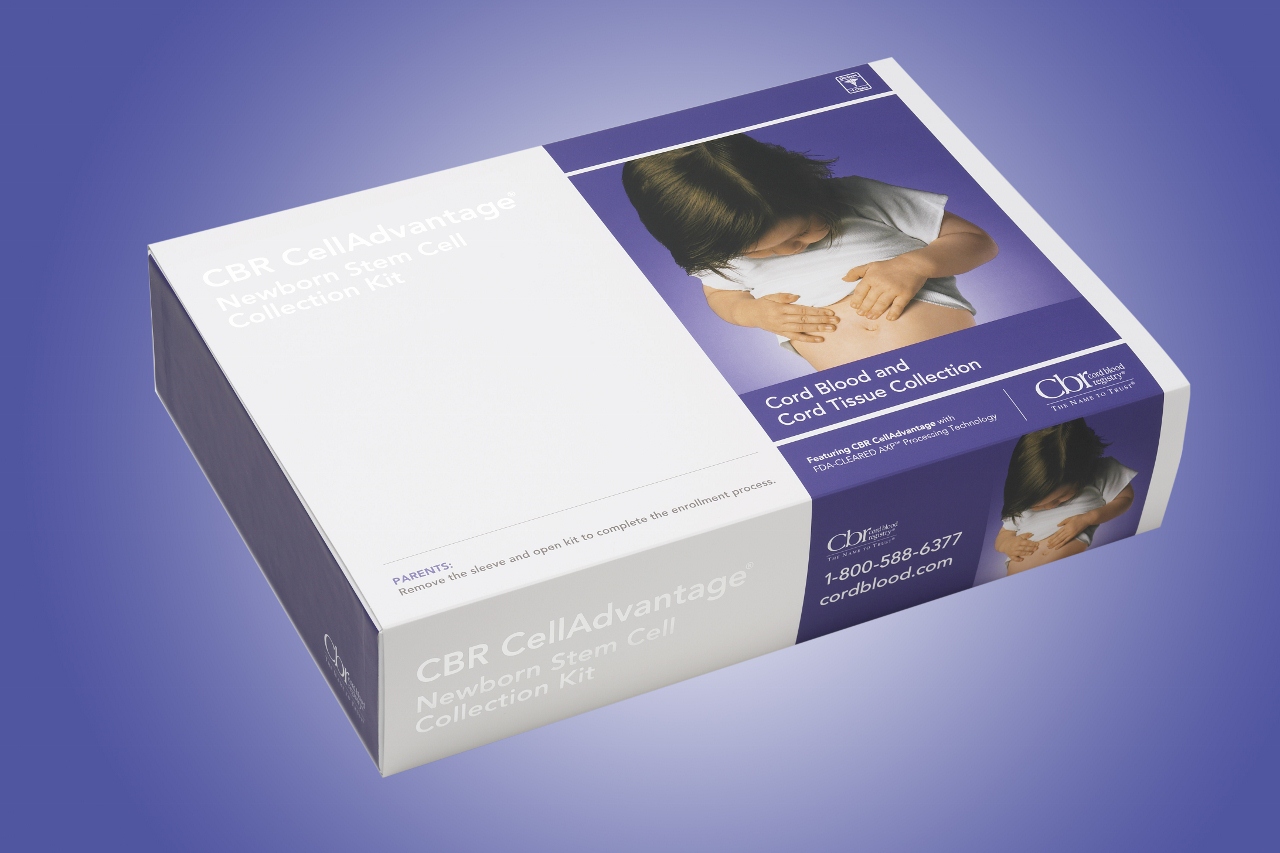 Families who banked their children's cord blood with Cord Blood Registry® (CBR®) now have access to a new clinical trial investigating whether a child's own cord blood stem cells will help pediatric stroke patients.
Stroke is often thought of as a disease of the elderly. However the second-highest risk period is from 28 weeks gestation to 4 weeks after birth. Stroke occurs when blood flow is interrupted to part of the brain, leading to the destruction of brain cells. Children who have had a pediatric stroke may develop:
• Cerebral palsy
• Seizures
• Low muscle tone and/or alertness
If you think your child may be eligible for this FDA-regulated clinical trial, please visit www.cordblood.com/stroke and complete the form.
Pediatric Stroke Study Details
This first-of-its-kind Phase 1 safety trial is being conducted at Children's Memorial Hermann Hospital and the University of Texas Health Science Center at Houston (UTHealth). It will enroll 10 children who have their umbilical cord blood banked with Cord Blood Registry and have experienced a perinatal stroke. Children up to 6 years of age who suffered a perinatal stroke may be eligible for the study.
"Currently there is no treatment for these devastating conditions other than preventative measures," says Timothy Foster, MD, a pediatric neurologist at UTHealth and principal investigator of the trial. "As a professional who cares for children with these conditions, and as a scientist, I am very excited about stem cell research and this study in particular, as it will pave the way for larger-size studies and more knowledge of the potential of these cells."
This study marks the fifth such clinical trial where researchers have partnered with CBR to focus on the use of a child's own CBR-processed cord blood stem cells for study in neurological applications.
For more information about CBR-sponsored clinical trials and research, please visit the CBR Center for Regenerative Medicine.
Sincerely,
Heather Brown, M.S., C.G.C.
Vice President, Scientific & Medical Affairs
Cord Blood Registry