Today is Voting day for millions of Americans. They will have many tough decisions to make and will have to consider a lot of options. The same can be said for the process a Couple goes through when choosing the right Surrogacy Agency to manage their surrogacy journey.
Here are some things to consider, we have:
21 + Years of experience
No legal issues d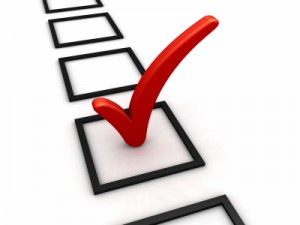 omestically or internationally
400+ babies brought into this world
We are Available 24 hours a day, 7 days a week.
Work with only the best Fertility, Legal & Psychological Professionals
Your money is safe as it is managed by an independent attorney
Building Families Inc.
Make the right choice today!