Are you currently on a Surrogacy Journey? Or about to begin one?….Is your money safe?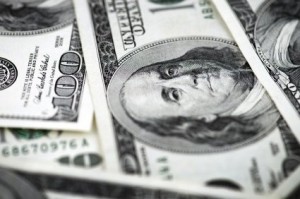 One thing you MUST know for sure……"Is Your Money Safe?"
This is VERY, VERY IMPORTANT…why?
The money needed for your surrogacy arrangement goes towards paying the various professionals, medications, compensation for your Surrogate Mother and much more. For most Couples, this is their life's savings. What would happen if during this process you discover your funds have been stolen by the agency or misappropriated? This is why it's imperative that your money goes to a trusted professional who will account for all expenses and ensure that everyone is paid. The surrogacy agency you hire should work with an independent attorney or entity who can open a surrogacy trust account for your arrangement.
The reason Building Families, Inc. recommends using a lawyer is because in California, lawyers are licensed by the State Bar. They are required by law to keep accurate accounting records of all funds held in their trust account. Their license to practice law could be taken from them if they mismanage their client's money. Their license is their livelihood. An attorney would never risk their license as it would mean an end to their career.