Building Families, Inc. works with women who want to become a Surrogate Mother and that live in Oceanside,  Camp Pendleton, and San Diego County.
Are you a woman who believes in family, loves the experience of pregnancy, and wants to share those experiences? Share the joy of family with a couple struggling to start their own - become a Building Families surrogate mother and start that fulfilling journey today!
Why Should You Become a Surrogate Mother for Building Families?
You'll create lasting relationships and family with amazing people. Be a part of the extended family with those you help and the Building Families, Inc. family.
You'll get full-circle support! From your dedicated case manager to monthly group meetings, you'll feel supported each step of the way.
Your doctors and your OBGYN. We are connected with your clinic and doctors, with nearly 30 years of experience and in this industry.
You'll have us with you at your appointments. Building Families, Inc. is located in Orange County, so we can attend your appointments!
You're in good company. Over 75% of our surrogate mothers are referred to us from our previous surrogate mothers.
You have access to our director. Our director is hands-on and involved in

every

case and is dedicated to making each surrogacy a special and wonderful experience.
You'll have much more than just competitive compensation. Pregnancy is a commitment that takes time and effort on your part. Our intended parents understand that they're asking you, someone they don't even know, for this amazing commitment. We're all here to support your amazing gift.
Surrogate Mother Requirements
Be a resident of California in the Oceanside,  Camp Pendleton, and San Diego County areas
Between the Ages of 21 and 40
Height and Weight Ratio Appropriate (max 200 lbs.)
Have previously given birth
Excellent Health
Non-smoker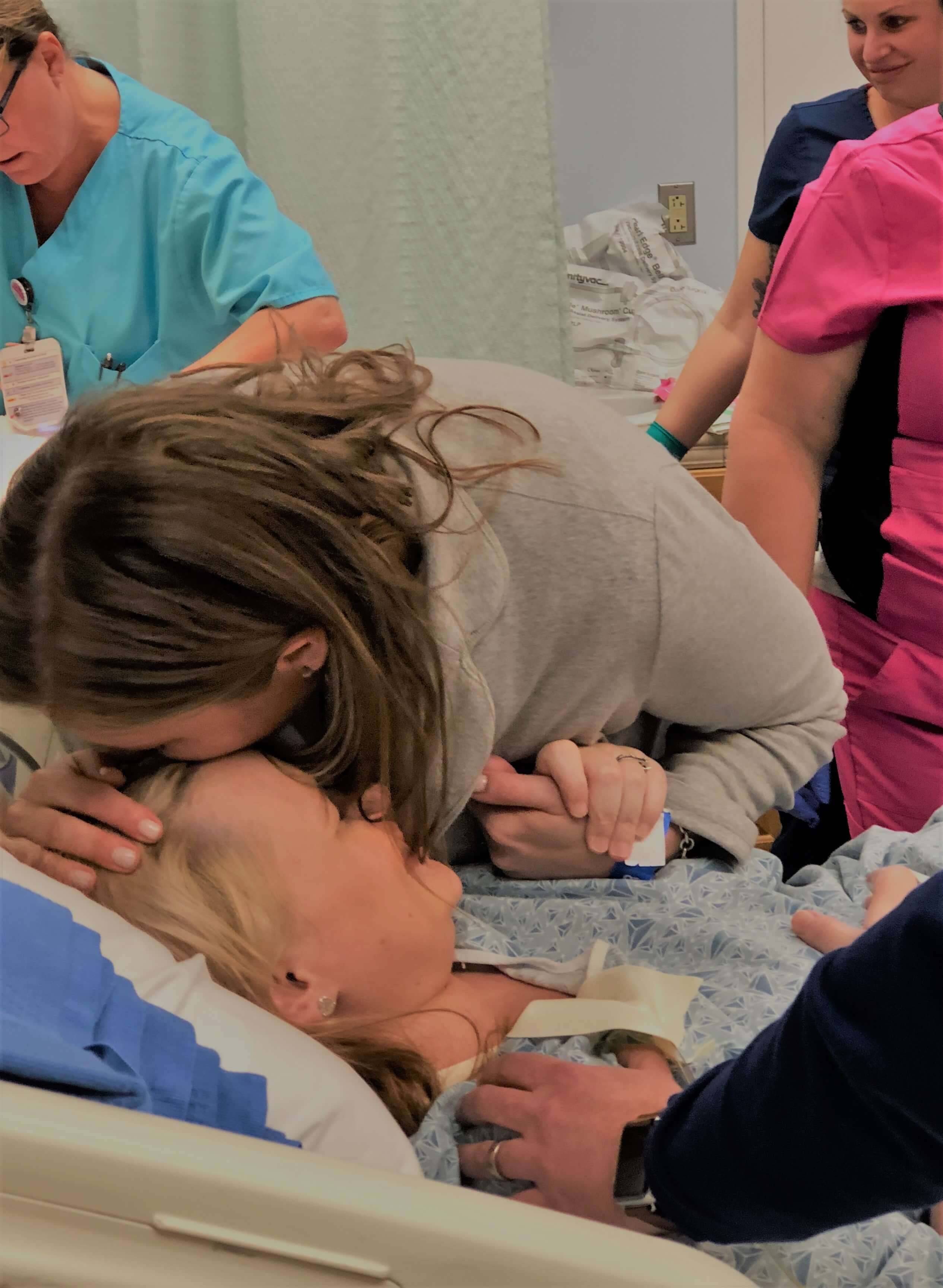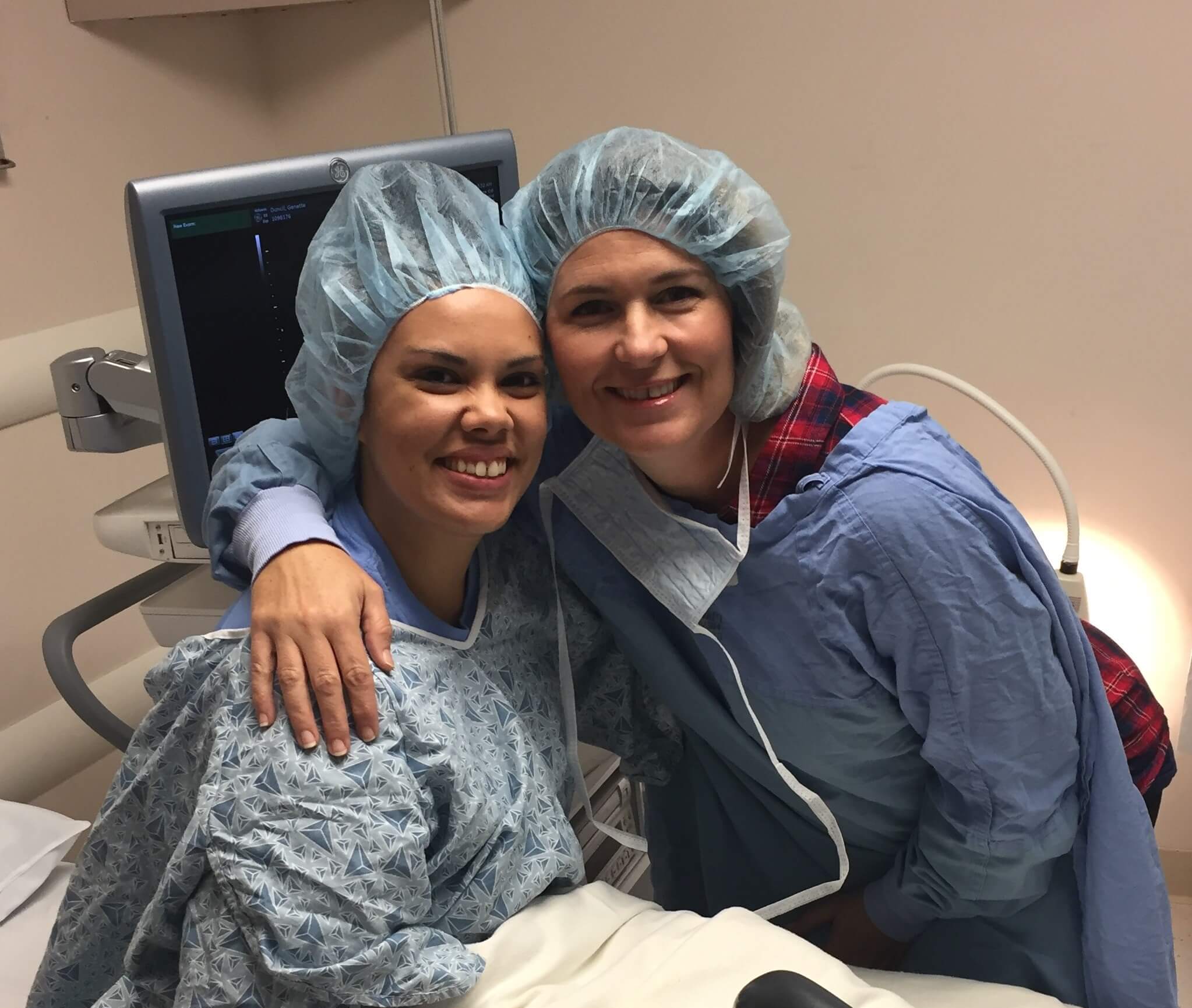 I'm Ready!
I want to be a Surrogate Mother!