So you've read every page, article, and sentence on our website and you still have questions? We want to hear them!
Ask Us Your Burning Questions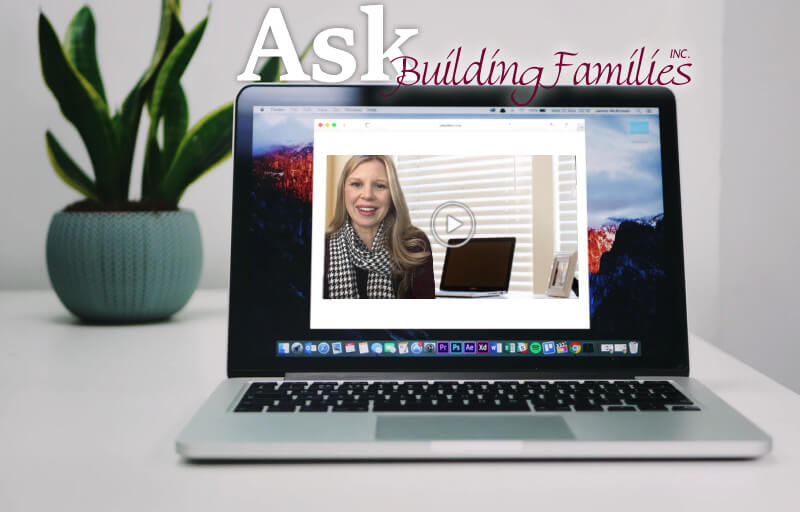 You've got questions, we've got answers. Ask us your burning questions about surrogacy, our IVF process, what's Carol's secret to her gorgeous hair? Post your question to us here and we'll answer them in upcoming blog posts or videos.