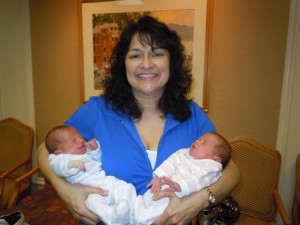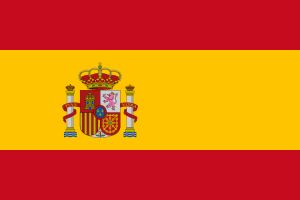 Carol Weathers will be in Spain July 2012.
Barcelona: July 03 & 04
Valencia: July 05 & 06
Madrid: July 10 & 11
Carol Weathers is the director of Building Families, Inc,. a comprehensive Gestational Surrogacy Program based in Southern California. We offer the highest level of personal attention to the Intended Parents and the Surrogate Mothers.
Please visit this page for future updates.
Press Release – Spain July 2012 – 06.18.2012
---
Building Families, Inc.
Helping Couples Build the Family of Their Dreams