Recent Deliveries
Congratulations to our successful surrogates who delivered!
Confirmed Pregnancies
Congratulations on the following confirmed pregnancies!
Jeanette due 08/10/2023
Manika due 09/07/2023
Kim due 10/20/2023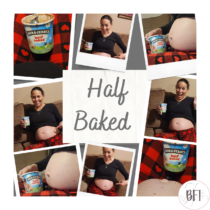 GC Jeanette's surrogacy journey is half way completed! We are so excited for this milestone!
Continue reading →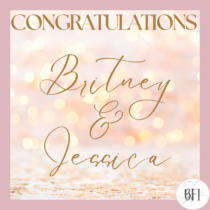 Not one, but TWO positive pregnancy tests!! We're so excited for GC Jessica, GC Britney, and their IPs and can't wait for the next milestone!
Continue reading →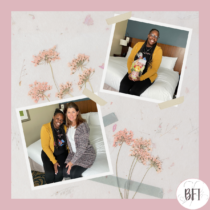 Shannon was so thrilled to join GC Dee on Transfer Day for her second surrogacy journey. Please keep sending the positive vibes her way as she settles in for a bed-cation and her two week wait! Want to read Dee's...
Continue reading →