Recent Deliveries
Congratulations to our successful surrogates who delivered!
Tiffany delivered on 10/29/2022
Angie delivered on 09/10/2022
Mickayln delivered on 08/22/2022
Lauri-Anne delivered on 08/19/2022
Amy delivered on 06/20/2022
Maricruz delivered on 06/08/2022
Kristal delivered on 06/03/2022
Annette delivered on 05/06/2022
Yolanda delivered on 04/30/2022
Jamie delivered on 04/29/2022
Mishell delivered on 01/12/2022
Dee delivered on 01/07/2022
Priscilla delivered on 12/07/2021
Confirmed Pregnancies
Congratulations on the following confirmed pregnancies!
Jeanette due 08/10/2023
Manika due 09/07/2023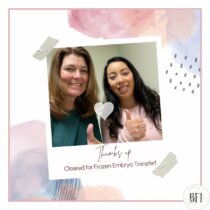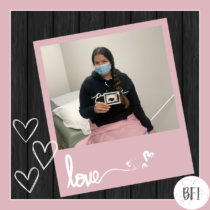 Congratulations to GC Manika and her IPs!! What an exciting way to head into the weekend.
Continue reading →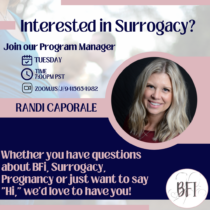 Every Tuesday at 7pm PST, our Program Manager, Randi, host a zoom meeting. This meeting is for anyone interested in becoming a surrogate, anyone who needs a surrogate, or any that has questions about how it all works. You do...
Continue reading →