Recent Deliveries
Congratulations to our successful surrogate mothers who delivered!
Amy delivered on 06/20/2022
Maricruz delivered on 06/08/2022
Kristal delivered on 06/03/2022
Annette delivered on 05/06/2022
Yolanda delivered on 04/30/2022
Jamie delivered on 04/29/2022
Mishell delivered on 01/12/2022
Dee delivered on 01/07/2022
Priscilla delivered on 12/07/2021
Jeri delivered on 10/19/2021
Tonya delivered on 09/25/2021
Jessica delivered on 06/26/2021
Confirmed Pregnancies
Congratulations on the following confirmed pregnancies!
Lauri-Anne is due 08/25/2022
Mickayln is due 08/26/2022
Angie is due 09/04/2022
Tiffany is due 11/03/2022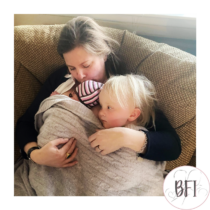 Happy Mother's Day to this beautiful Mama and all the other mothers in Sweden today!
Continue reading →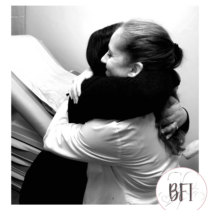 These behind the scenes moments are what make our nurses so special. From holding our hands when news is delivered, to holding our legs when babies are delivered, to hugs in the good times and bad times- we are so...
Continue reading →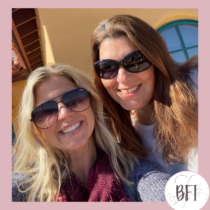 Even after delivering more than ten babies between them, these two still aren't done building families! Being a gestational carrier may not be your path, but like Randi & Shannon, you can still help. Your voice is more powerful than...
Continue reading →